News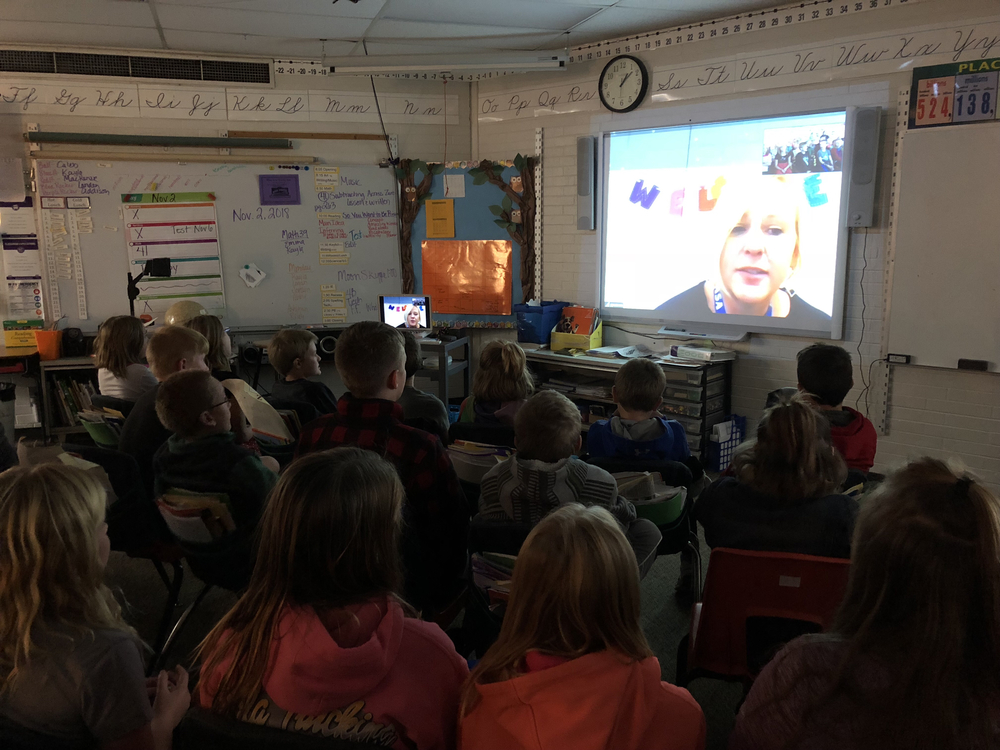 Fillmore Central's fourth graders have been studying the moon. They had a special Skype visit from York Public School teacher, Pam Petersen. She shared about her time trainin...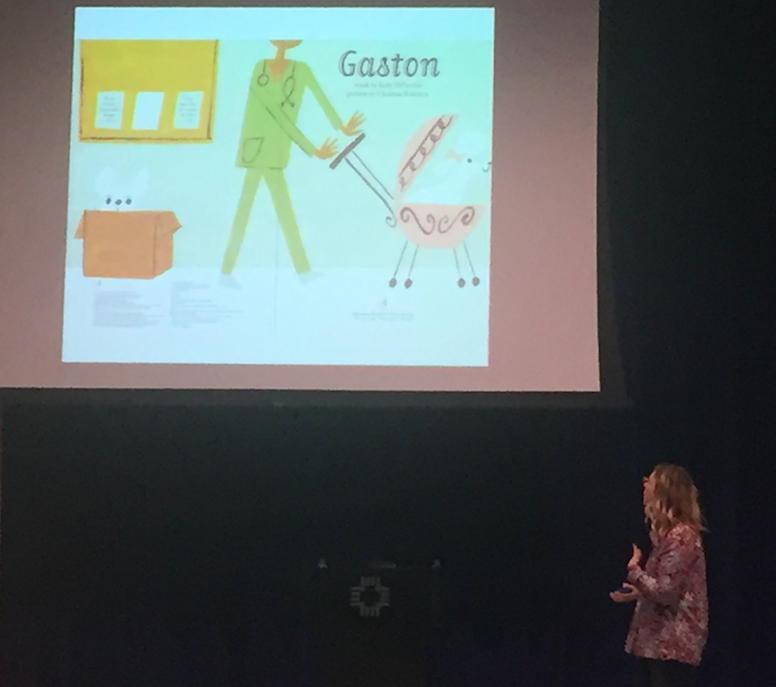 The 2nd graders attended the Plum Creek Literacy Festival at Concordia University. They participated in an interactive session about spiders, listened to the illustrator Henry...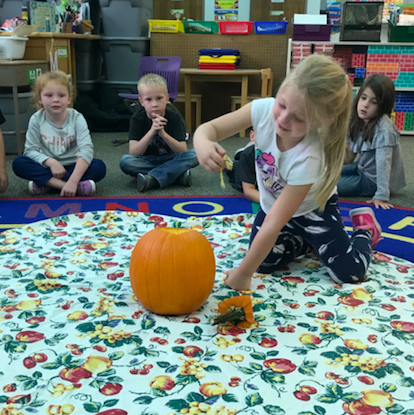 KA Wild Monkeys have been busy learning about pumpkins. They celebrated on Friday by carving a pumpkin and feeling the insides. Mrs. Jones even got in on the fun!
SEE ALL NEWS
Events
SEE ALL EVENTS