News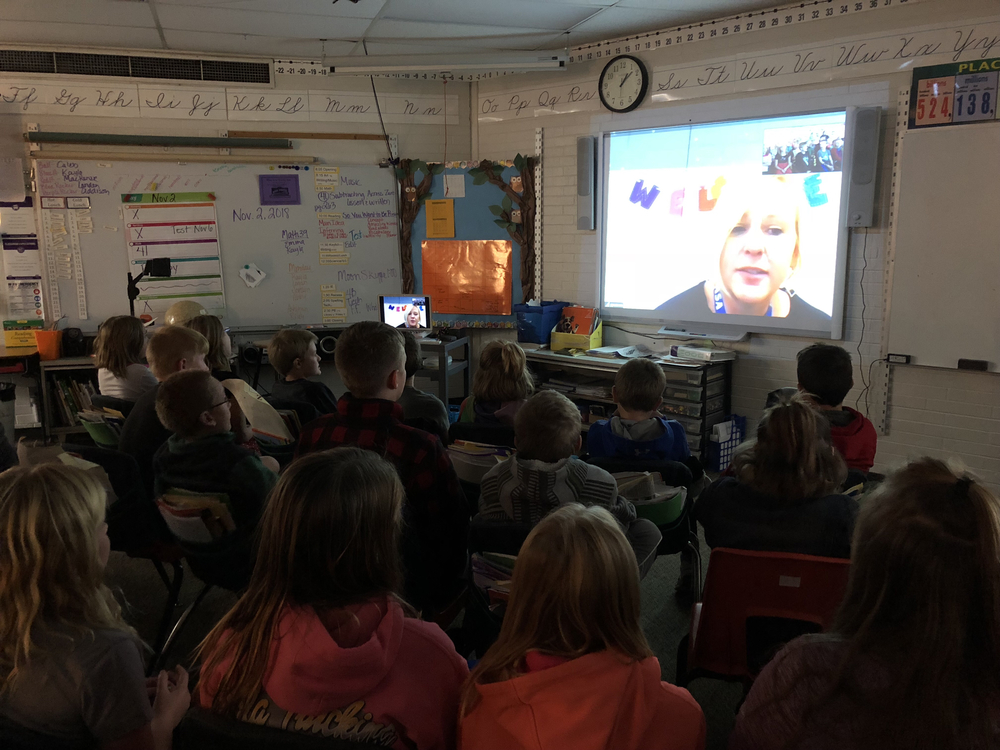 Fillmore Central's fourth graders have been studying the moon. They had a special Skype visit from York Public School teacher, Pam Petersen. She shared about her time trainin...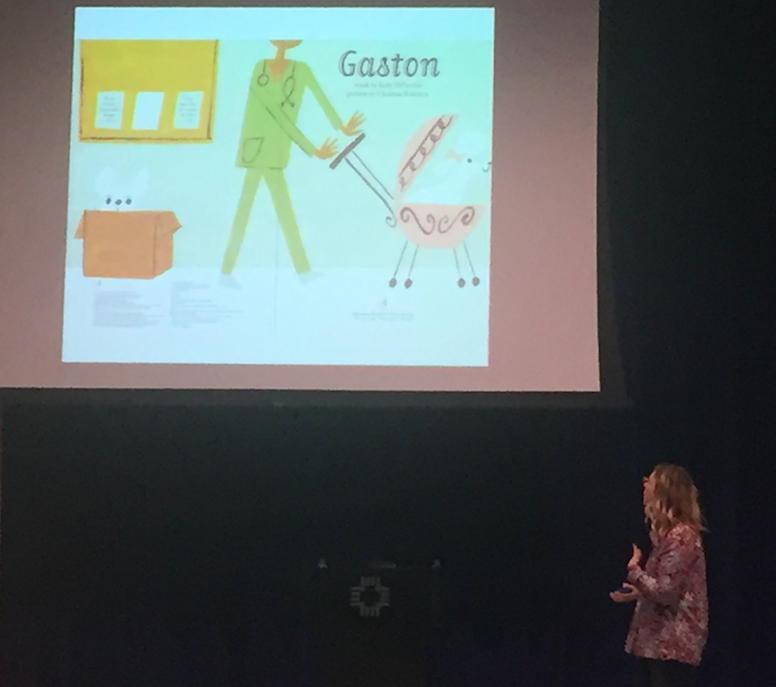 The 2nd graders attended the Plum Creek Literacy Festival at Concordia University. They participated in an interactive session about spiders, listened to the illustrator Henry...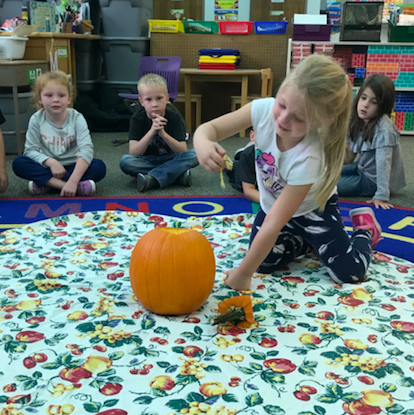 KA Wild Monkeys have been busy learning about pumpkins. They celebrated on Friday by carving a pumpkin and feeling the insides. Mrs. Jones even got in on the fun!
SEE ALL NEWS
Events
SEE ALL EVENTS
LIVE FEED
Aaron Veleba
4 days ago
MEET THE PANTHERS! view image
Jacey Wit
9 days ago
The last day of giving was successful as well, students at the elementary brought in 211 nonperishable food items! This brings the total number of items donated to 922 items! Well done FCES!
Aaron Veleba
9 days ago
As of now, the elementary winter program will be tonight as scheduled. Doors will open at the high school at 6:30. The program will be streamed on Striv for those who are not able to attend in person. The link for Striv can be found on the FC website under the explore tab.
Jacey Wit
10 days ago
The fourth day of giving brought in 85 packs of socks and/or undergarments!! Don't forget our final day of giving is tomorrow and we are collecting nonperishable food items! view image
Jacey Wit
11 days ago
On our third day of giving, the elementary students brought in 214 books for those in need!! Tomorrow is socks and undergarments. view image
SEE ALL POSTS