News
Vaping and Electronic Cigarettes continue to grow in popularity. Please read the article attached below about the current trends among youth, including using JUUL.Vaping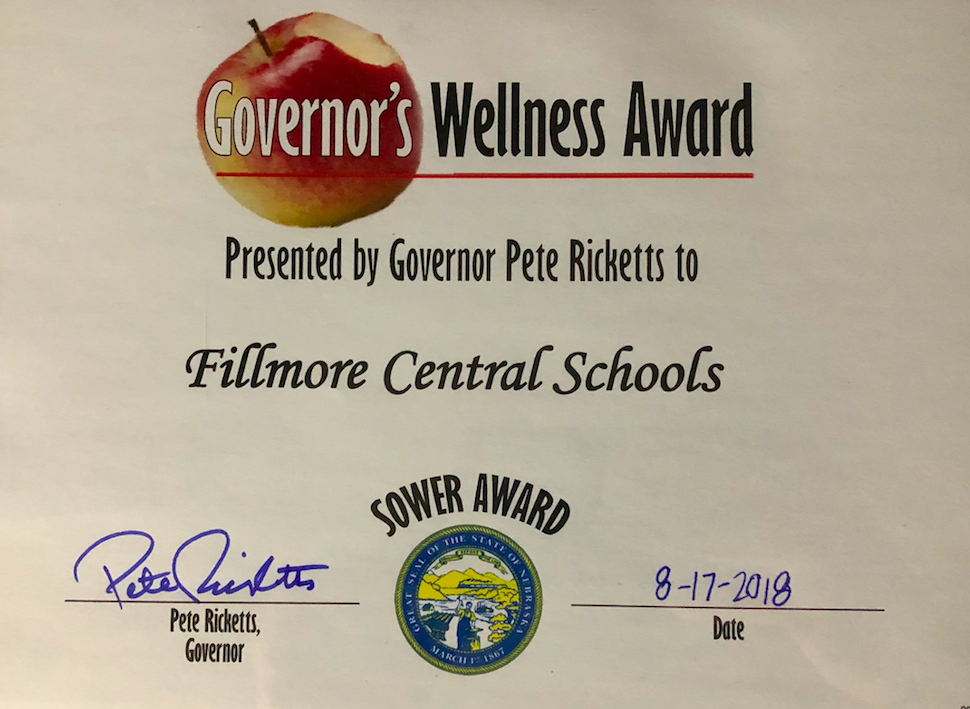 Fillmore Central Public Schools recently received the Governor's Wellness Award. FC is one of three hundred businesses throughout the state that have received this award for t...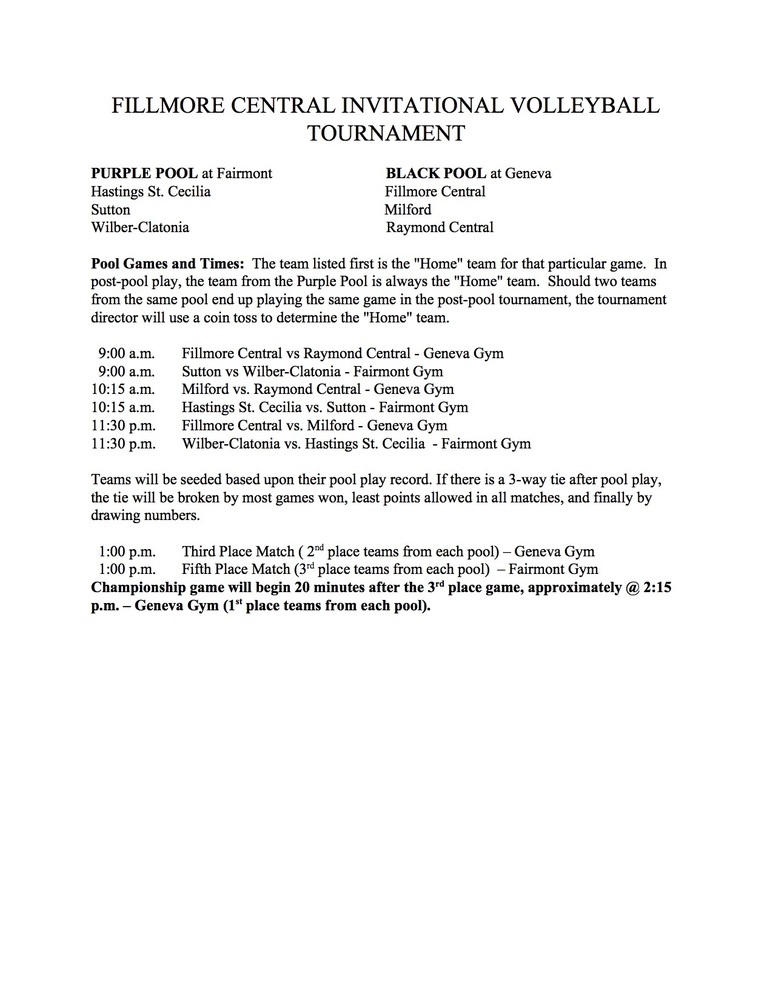 Please see photo for schedule.
SEE ALL NEWS
Events
SEE ALL EVENTS
LIVE FEED

Mark Norvell
1 day ago
Fillmore Central Greenhouse! view image

Mark Norvell
1 day ago
Congrats to FC One Act on Southern Nebraska Conference Runner-up Award!
Kelsey Vnoucek
3 days ago
Fillmore Central was honored to host a Veteran's Day Program today that included the presentation of 13 Quilts of Valor. Thank you to Veterans for their service and sharing this special ceremony with us. view image
Jodi Meyer
9 days ago
There will be an early dismissal on Wednesday, November 7th. Elementary will dismiss at 1:05, Middle School at 1:20, and High School at 1:35
Kelsey Vnoucek
9 days ago
Fillmore Central Public Schools recently received the Governor's Wellness Award. FC is one of three hundred businesses throughout the state that have received this award for the commitment made to providing a wellness program that helps staff members "live the good life." view image
SEE ALL POSTS