News
On Wednesday, January 15, Fillmore Central FFA members competed in the District 5 Leadership Development Events in York. Gunner G received a blue in Employment...
The new high school addition was the venue for the Fillmore Central FBLA sponsored seventh and eighth grade dance on January 10. A good student turnout enjoyed music...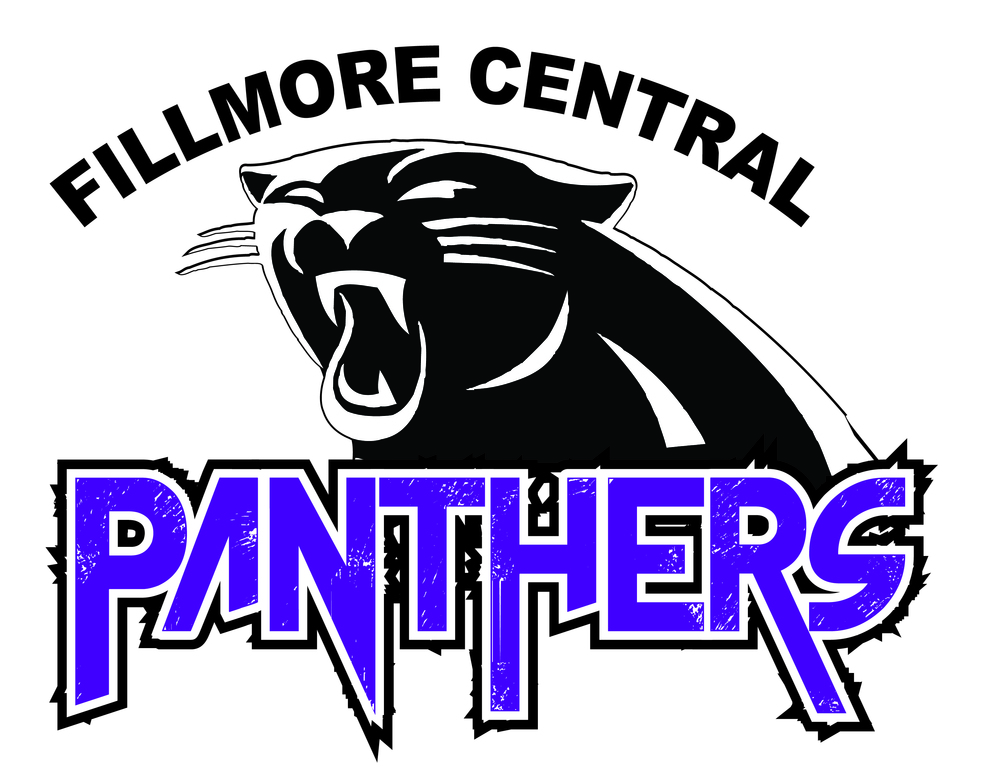 Check out the Fillmore Central January Newsletter and learn about our new superintendent. January 2020 Newsletter
SEE ALL NEWS
Events
SEE ALL EVENTS
LIVE FEED

Kelsey Vnoucek
about 11 hours ago
Come to the FC gym tonight for a lot of fun. Along with basketball games tonight is parent's night for basketball and cheer, Teammate recognition, nacho bar for the Costa Rica trip, and the exciting Chuck-a-Duck fundraiser for Teammates. Go Panthers! view image

Kelsey Vnoucek
1 day ago
Good luck to the JV Wrestlers today at Weeping Water and the Reserve Basketball teams at Wilber-Clatonia tonight.

Kelsey Vnoucek
1 day ago
The Speech team was at Thayer Central. Lots of medals were earned. Here are the individual results: Duet - Varsity: Trevor & Brock 4th Novice: Grace & Travis 5th Varsity Entertainment - Wyatt 3rd Zander 7th Jordan 8th Varsity Extemp - Abbey 2nd Wyatt 9th Novice Informative - Kaylea 2nd Novice OID - Connor, Kaylea, Emily, Eli, & Travis 1st Varsity Humorous - Trevor 4th Novice Poetry - Grace 5th Varsity Persuasive - Trevor 1st Wyatt 2nd Abbey 3rd

Kelsey Vnoucek
1 day ago
The BB teams were at Tri-County on Friday night. The girls team won 50-17 and the boys lost 54-34. On Saturday, the BB teams hosted Lincoln Christian. The girls team lost a tough battle to a good team, falling 55-48. The boys team was simply outmatched and lost 77-20.

Kelsey Vnoucek
1 day ago
The varsity wrestling team also competed at Louisville on Saturday morning. The team finished 6th out of 17. Medal winners included: 120 Alex S 2nd 138 Aiden H CHAMPION 160 Gavin H 3rd
SEE ALL POSTS