New Staff Members
Kelsey Vnoucek
Thursday, August 13, 2020
2020-2021 brings 4 new staff members and 1 student teacher to Fillmore Central Public Schools. Meet our new staff members: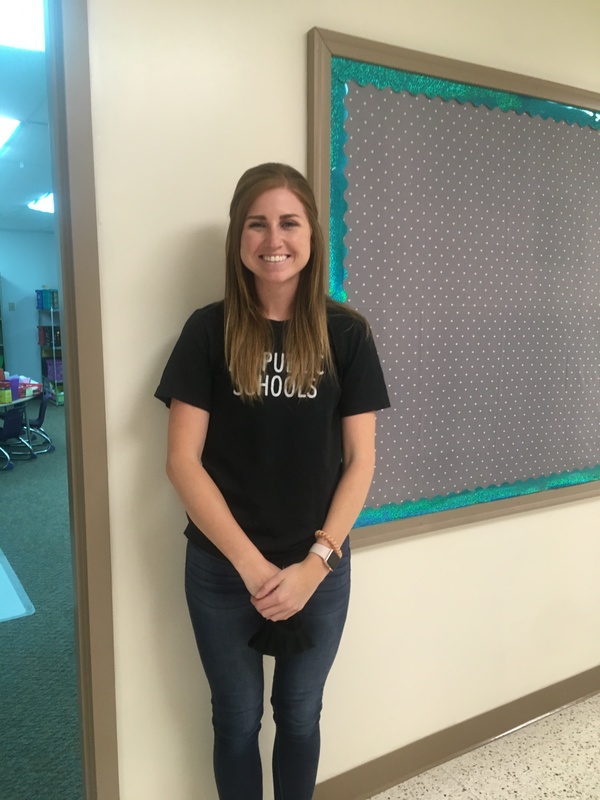 Liz Zoucha will be joining the Fillmore Central Elementary teaching staff as the Title I teacher. Ms. Zoucha graduated from the University of Nebraska Kearney and will be starting her 4th year of teaching at the elementary level. She is a Sutton native that enjoys spending time with her family and walking her dog. Ms. Zoucha finds teaching and building relationships with elementary students very rewarding.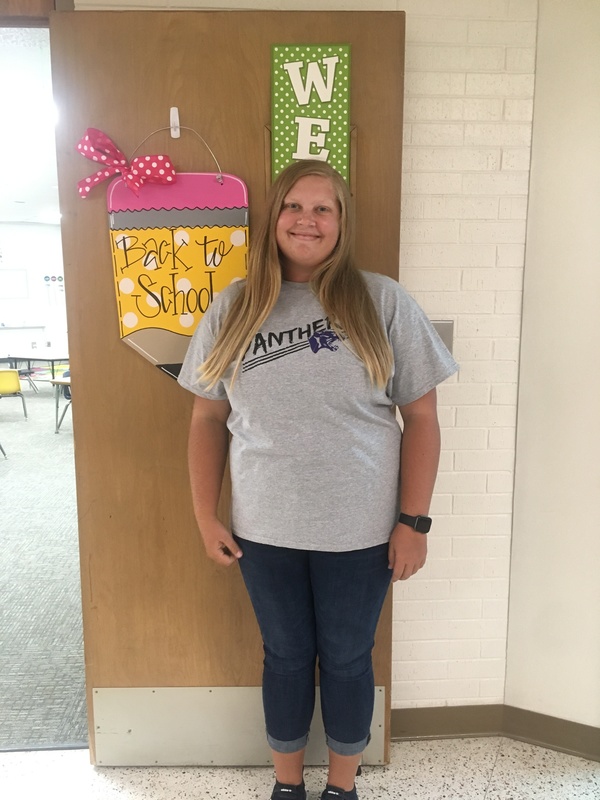 Tiffany Scheele will be teaching 1st grade for the 2020-21 school year. Ms. Scheele graduated from Midland University in May. During her free time she enjoys golfing, family time and camping. Ms. Scheele loves the challenge that comes with the teaching profession. She is a Utica, NE native.
Michael Reinsch will be a 3rd grade teacher at FCES this fall. Mr. Reinsch is a native of Shickley, and recently graduated from the University of Nebraska Lincoln. He wants to teach elementary students because he knows the impact an elementary teacher can have on a young student. Mr. Reinsch enjoys spending time with his wife, Kaylee, and their two puppies.

Gabe Eberhardt will be teaching high school weight lifting classes, K-4 PE classes, assistant athletic director, and coaching high school football. Mr. Eberhardt is an alum of Fillmore Central. He attended college at Concordia University where he played football. He was at Wilcox-Hildreth for 11 years. Mr. Eberhardt loves coaching and watching sports.
Meghan Christensen will be student teacher in the Agriculture Education classroom.
She was born and raised in Blair, NE where she took agriculture education classes and participated in FFA. During my time in FFA, Mrs. Christensen competed at the National level in the Agriscience Fair and my Supervised Agriculture Experience (SAE) was working at our local meat locker. She started my education at Nebraska College of Technical Agriculture in Curtis then
transferred to UNL. She will be graduating from UNL this fall with a bachelors in Agriculture Education. She got married last year. They enjoy spending time together camping with our dogs.

Please welcome our new staff!
#ProudToBeAPanther