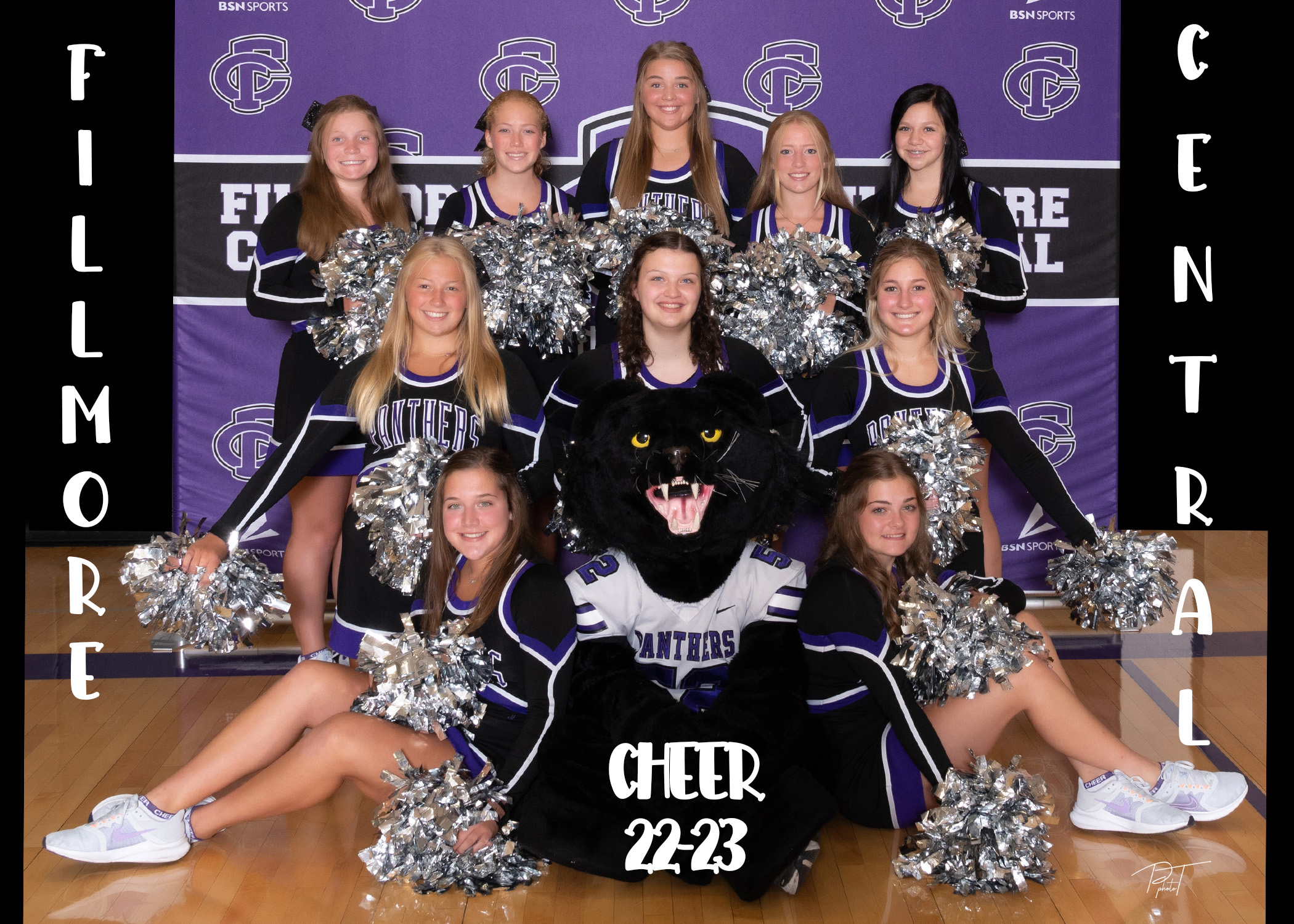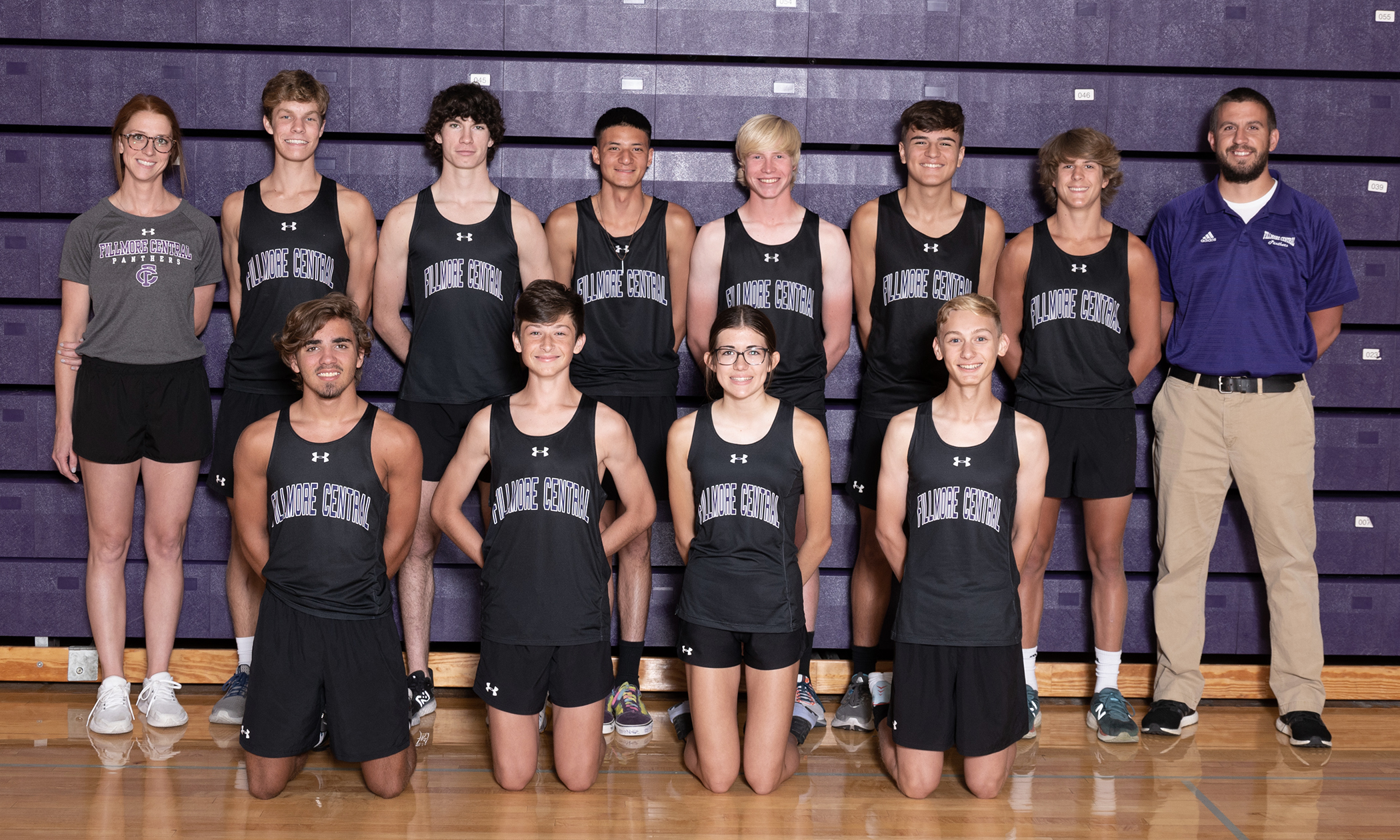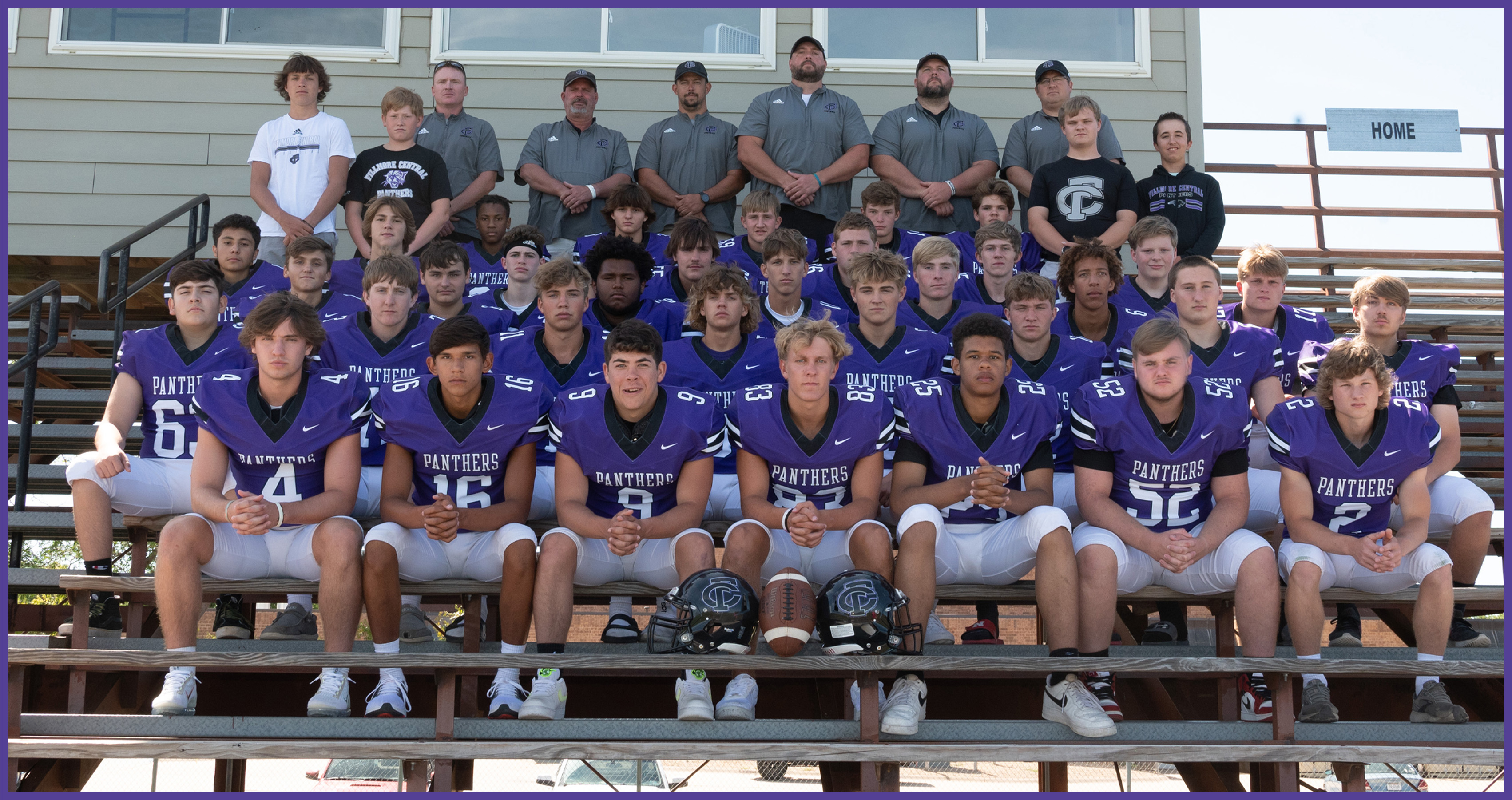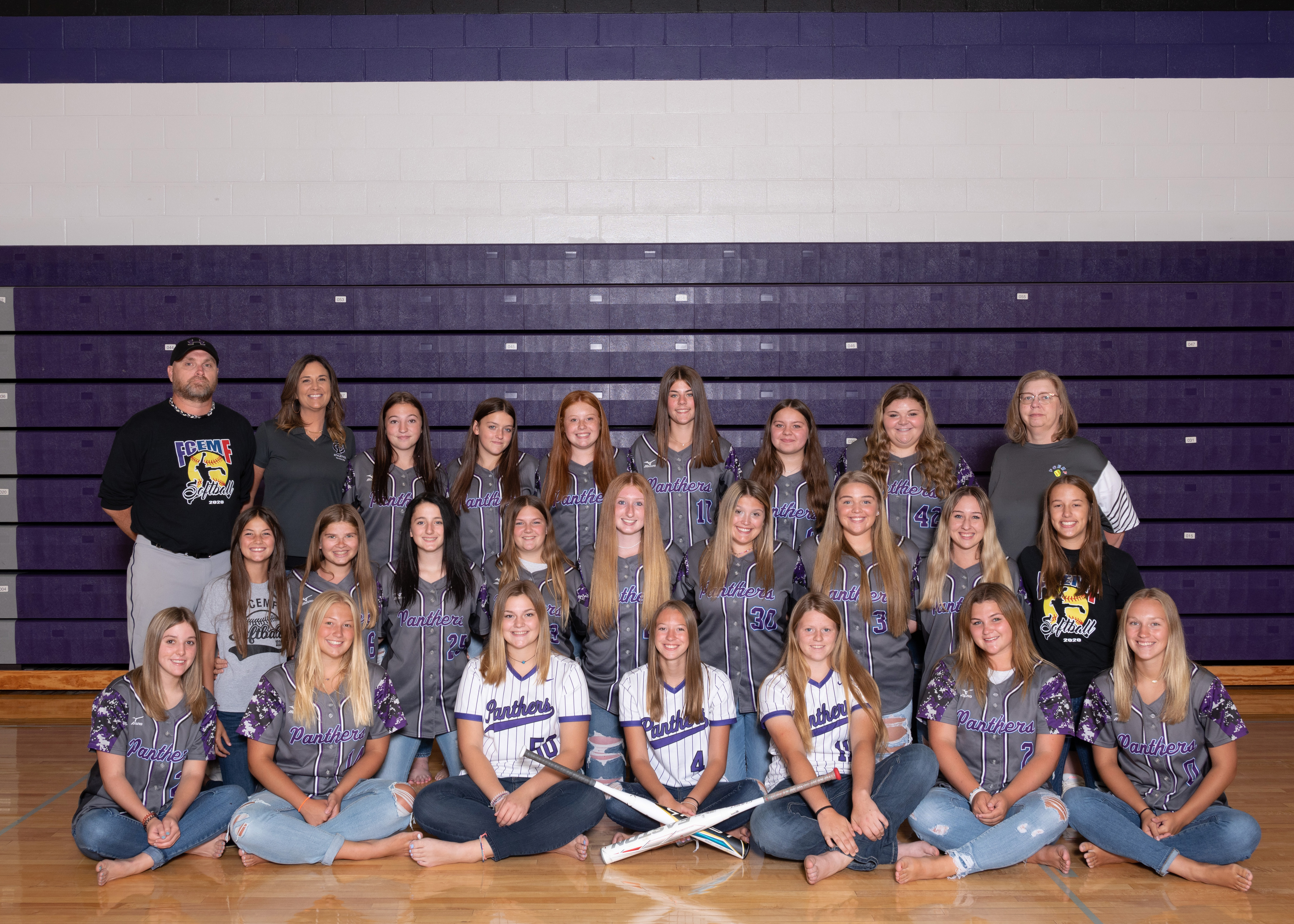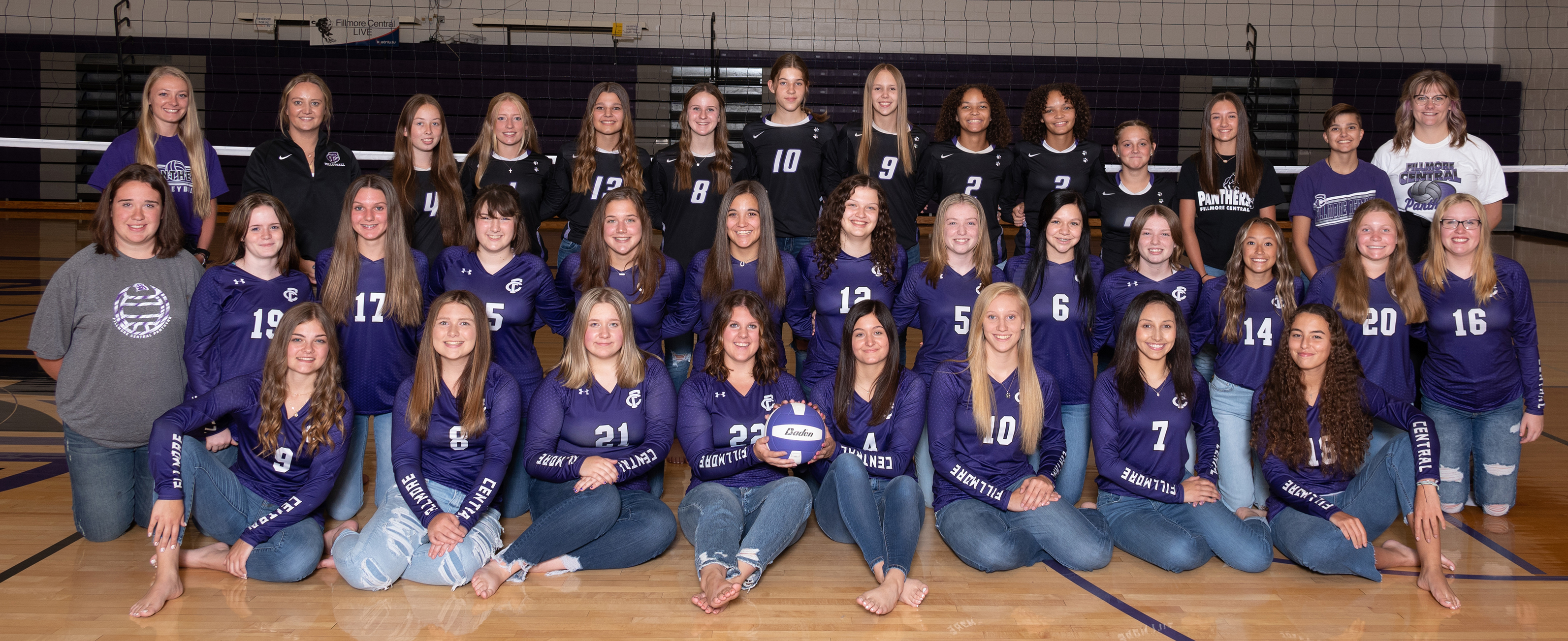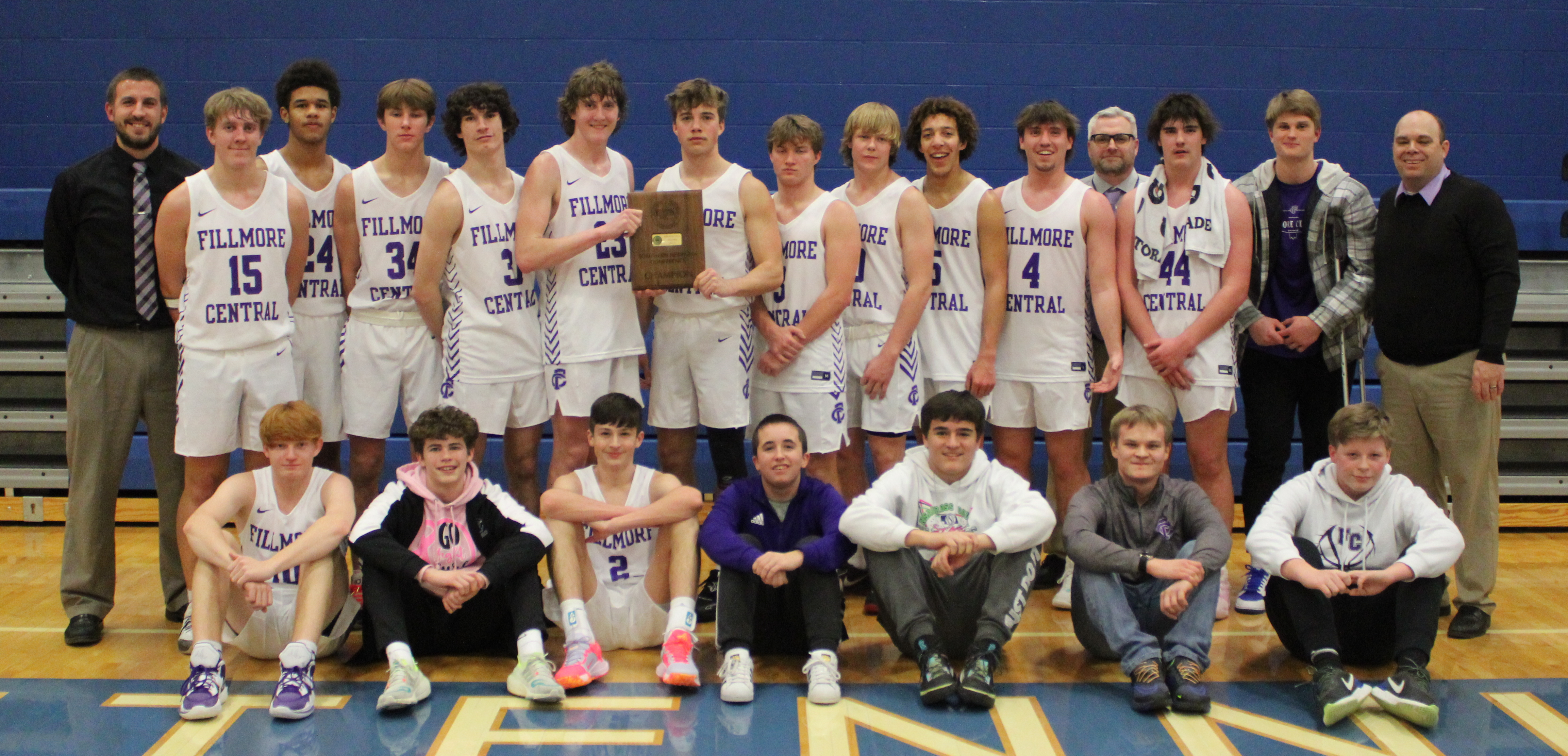 2023 Southern Nebraska Conference Boys Basketball Champions

2023 Southern Nebraska Conference Champions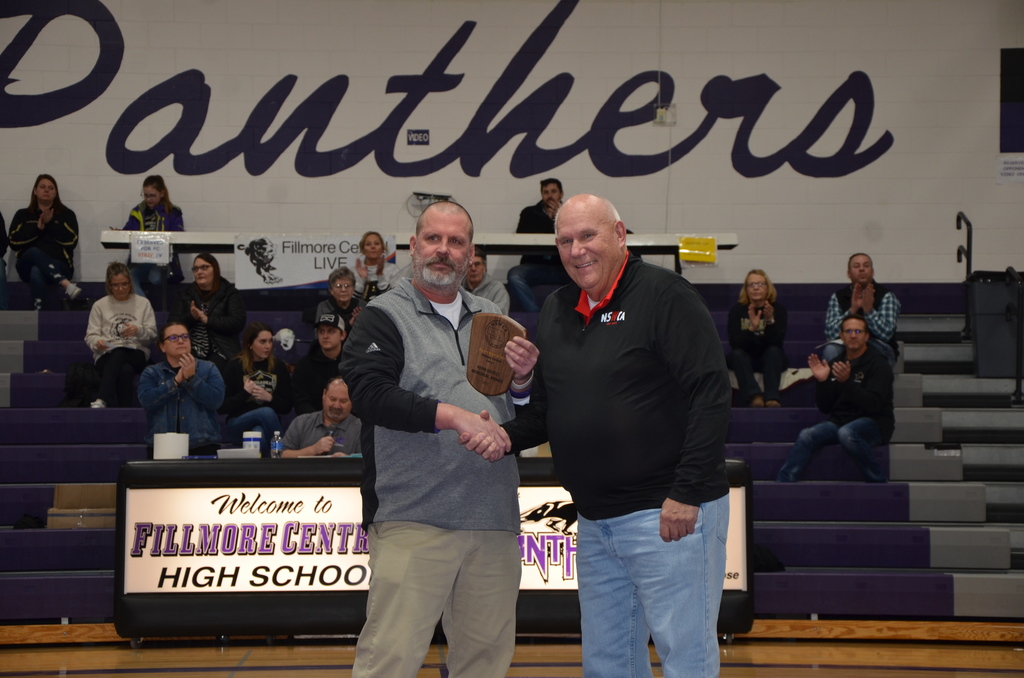 Coach Ryan Komenda receiving the NSWCA Class C Vern Ekfeldt Coach of the Year Award for 2022. The award was presented by Norm Manstedt, CEO of the Nebraska Scholastic Wrestling Coaches Association.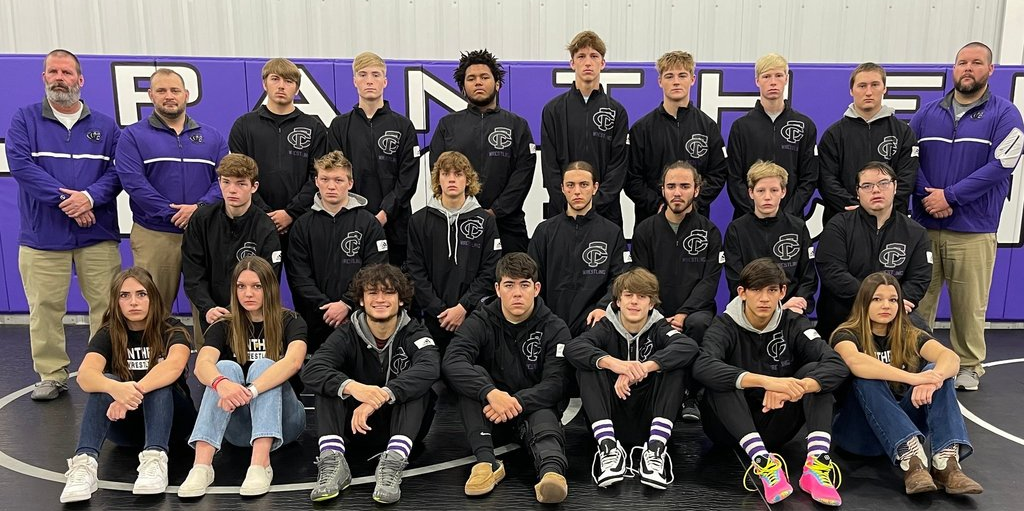 District Champions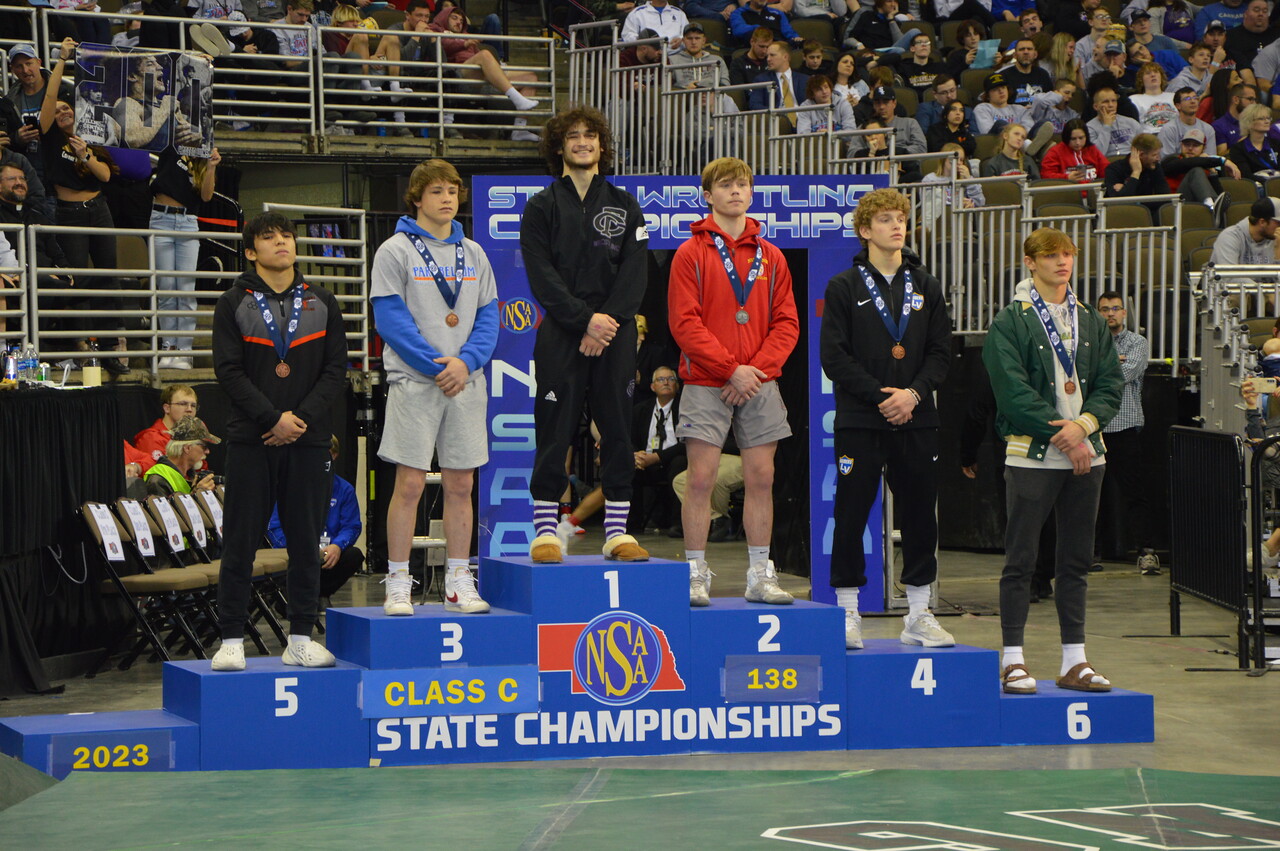 STATE WRESTLING RESULTS Class C - 3rd Place as a Team 126- Travis M. - 6th Place 138- Alex S. - State Champion. (200th Career Win) FIRST 2X STATE CHAMPION IN SCHOOL HISTORY! 145- Aiden H. - 5th Place 182- Jackson T. - 3rd Place 285- Markey H. - 3rd Place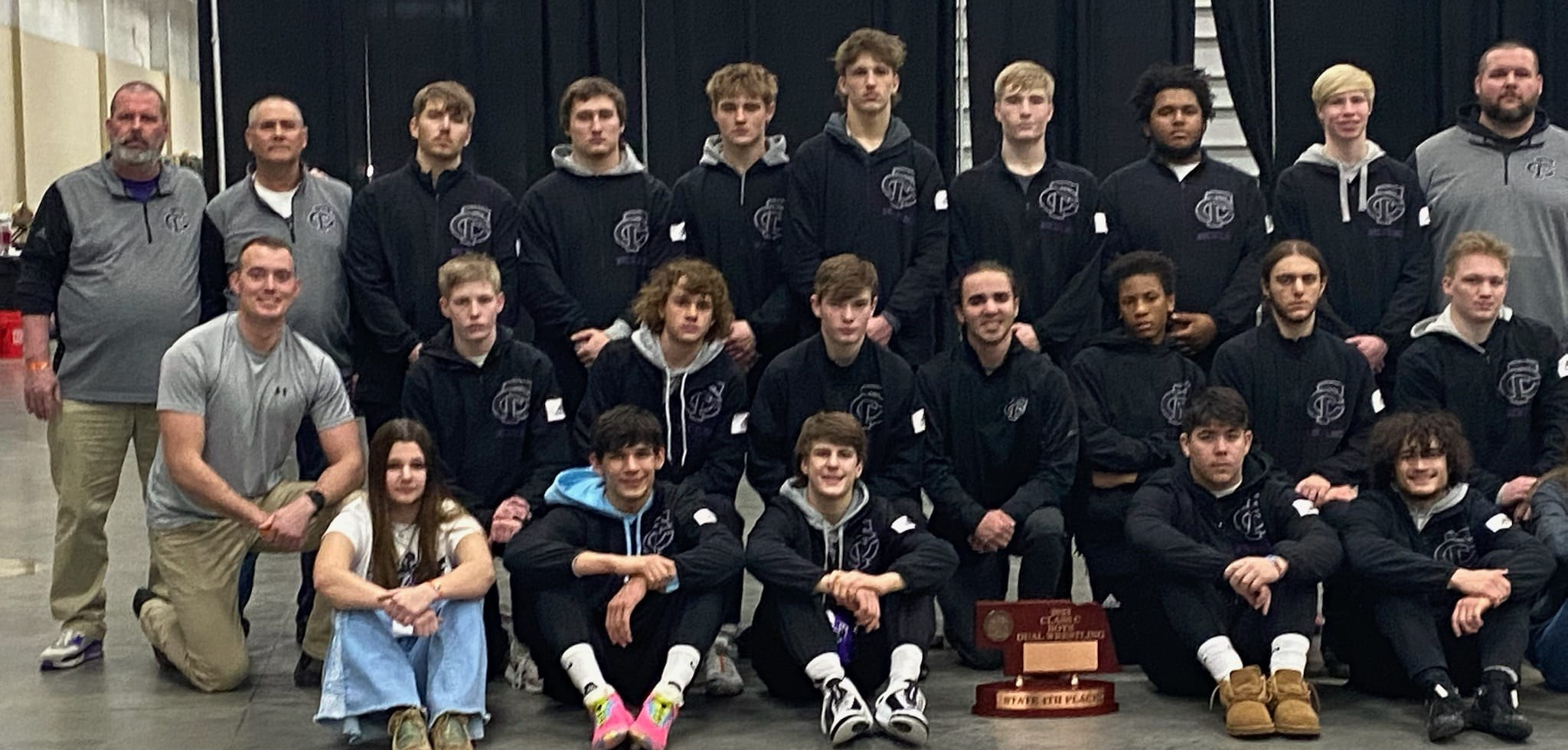 4th Place NSAA State Duals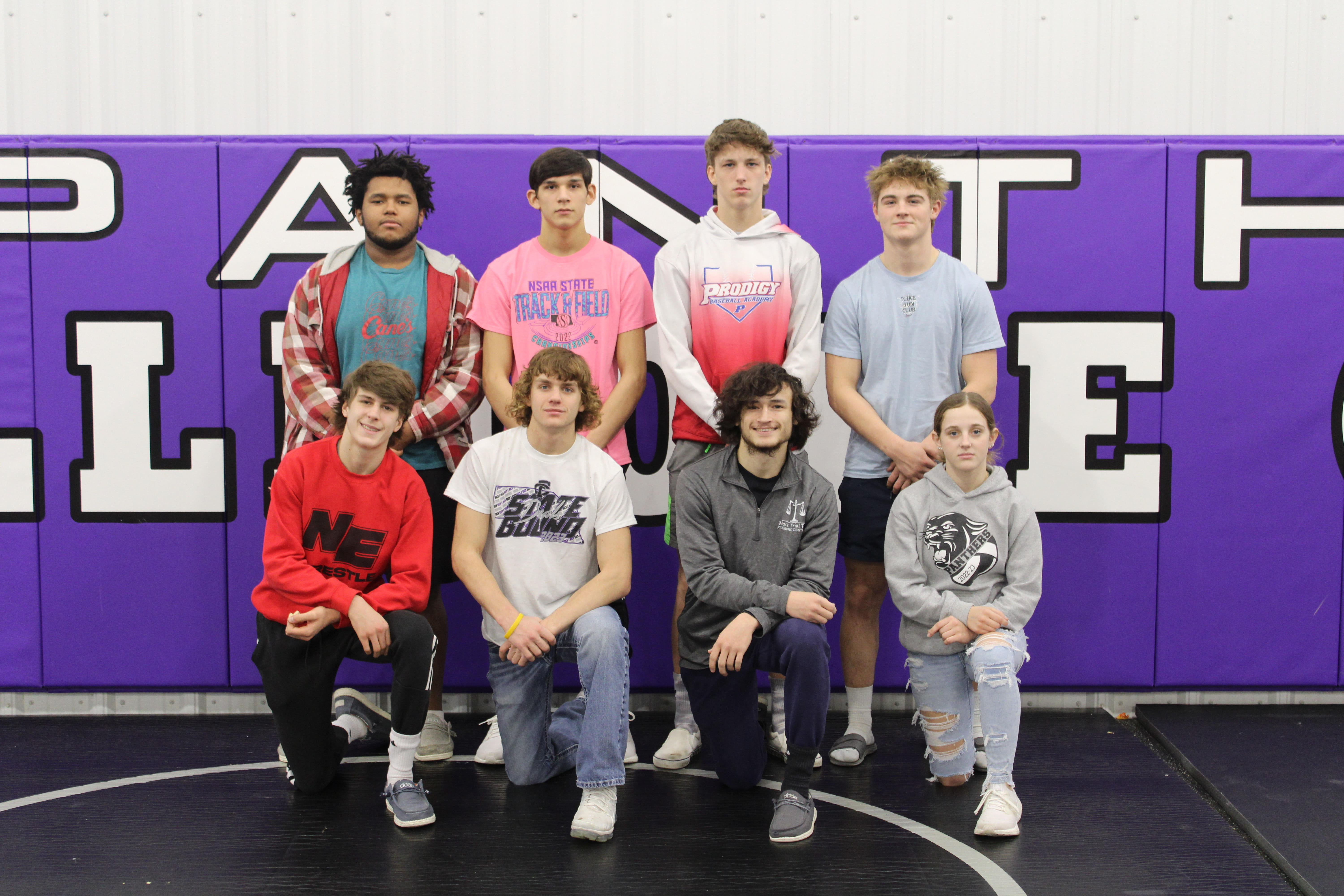 2023 Class C State Qualifiers 115-Sarah, 126-Travis, 132-Dylan, 138-Alex, 145-Aiden, 160-Treven, 182-Jackson, and 285-Markey.