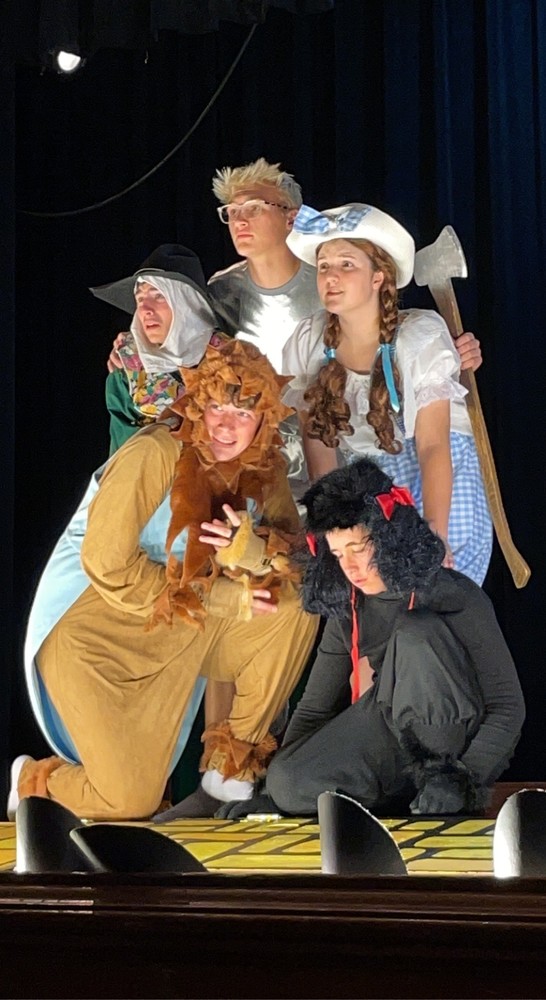 2021 York High School K-Dub Play Production Results
Kelsey Vnoucek
Monday, November 15, 2021
The FC Players traveled to York High School on November 12, 2021, for the first contest of the 2021 season.
Results are as follows:
6th Place team finish
Best Overall Male Supporting Actor: Aidan T
Individual acting awards:
Dylan M
Alexis R
Kathryn G
Ty S
Aidan T
Isaiah L
Tyler C
Kelsi G
Amy L
Carson A
Emily B
Markey H
Reilly V

GRACE P (mistakenly left off at the Awards ceremony!)
Congratulations FC Players!