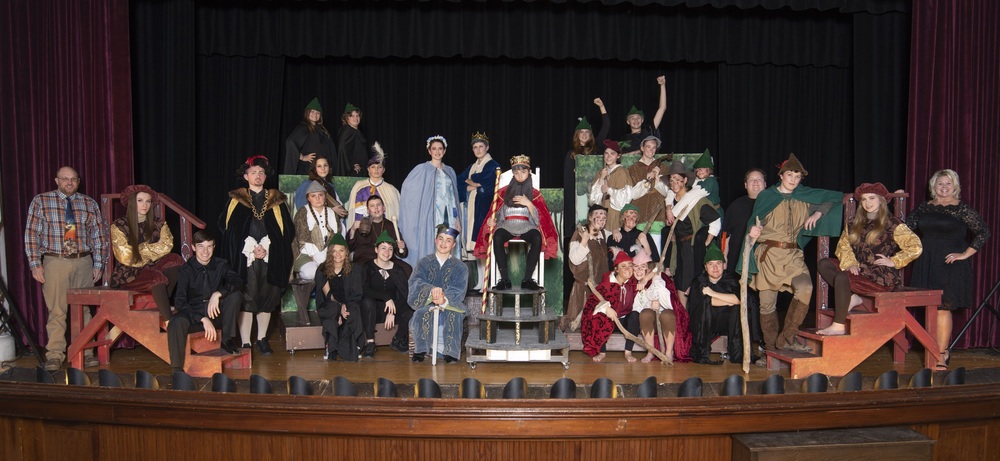 State One Act
Aaron Dahl
Friday, December 07, 2018
FC competed at the NSAA State Play Production on Thursday, December 6, 2018. "The Trials of Robin Hood" finished 5th place in Class C-1.
Individually, FC had three performers recognized as Outstanding Performers. Those included:
Trevor Meyer, Robin Hood
Ryan Poppert, Sheriff of Nottingham & Little John
Tori Stoldorf, Maid Marion
The Encore Performance of this production is scheduled for Sunday, December 9, 2018 @ 5p. Admission is free, and doors will open at 430p.