💜 Girls Wrestling Tournament 💜 Saturday, December 3, starting at 9:30am @ O'Neill High School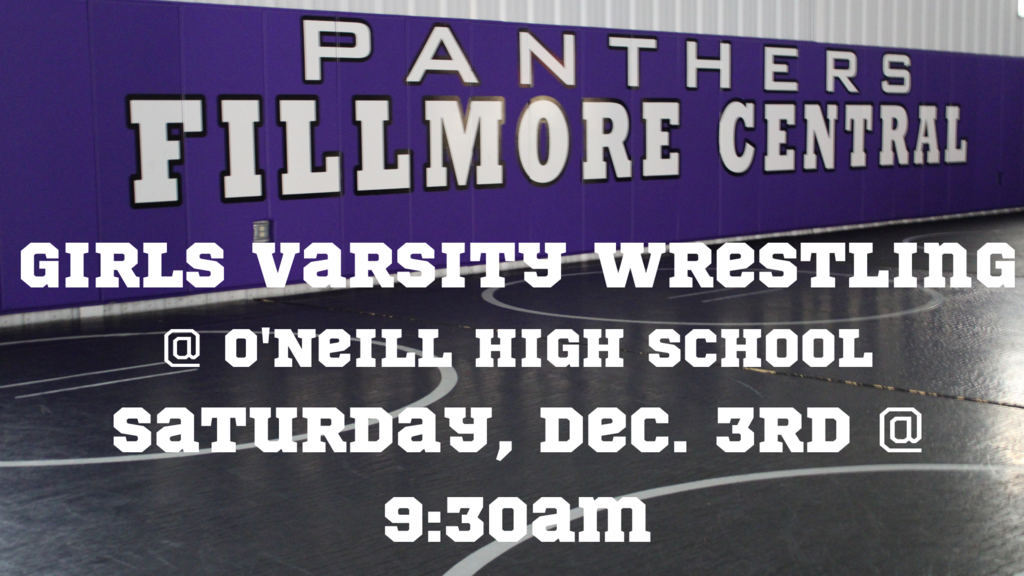 🏀 💜 Panther Basketball vs. Fairbury🏀 💜 Saturday, December 3rd @ FCHS 2:30pm Girls JV 2:30pm Boys JV @FCMS 4:00pm Girls Varsity 5:45pm Boys Varsity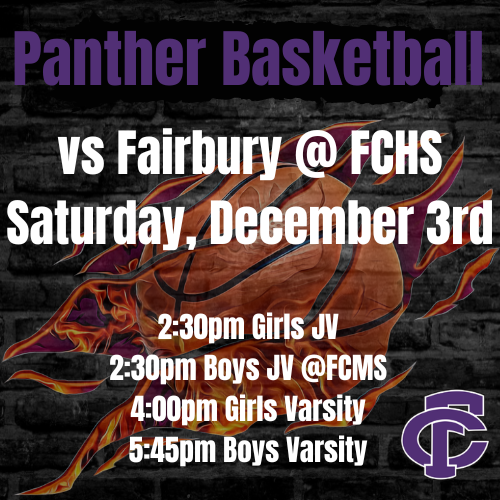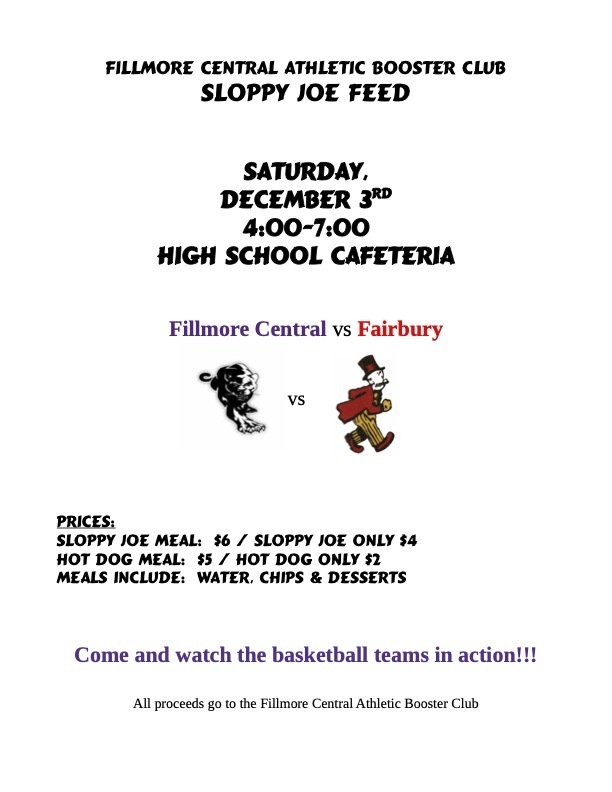 💜 Boys Varsity Wrestling Tournament 💜 Saturday, December 3, starting at 9:00am @ Friend High School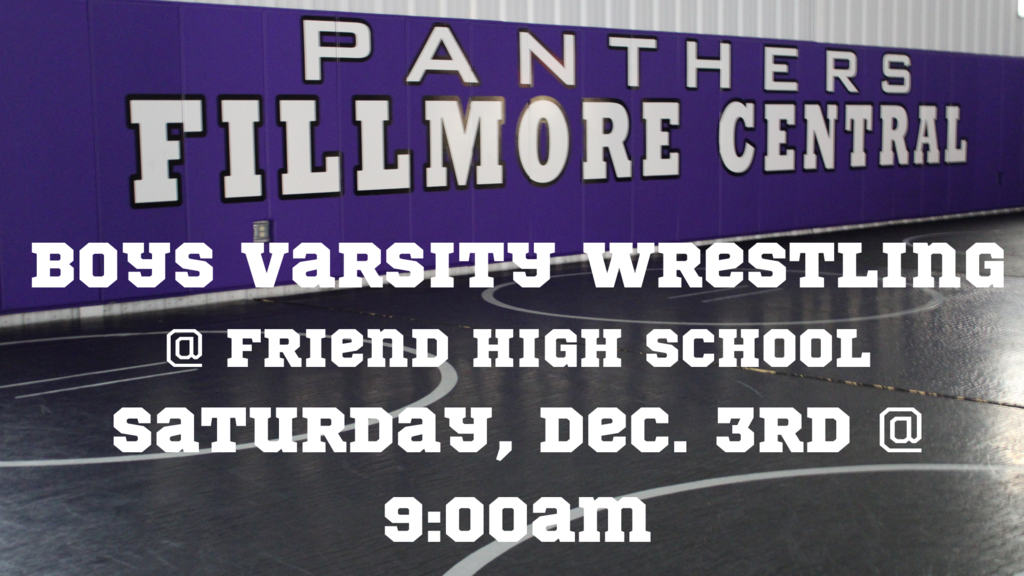 💜🏀 JH Girls Basketball Tournament 💜🏀 Saturday, December 3, starting at 8:30am See bracket for more information.

🏀 💜 Panther Basketball 🏀 💜 Friday, December 2nd @ Milford High School 4:30pm Girls JV 4:30pm Boys JV 6:00pm Girls Varsity 7:30pm Boys Varsity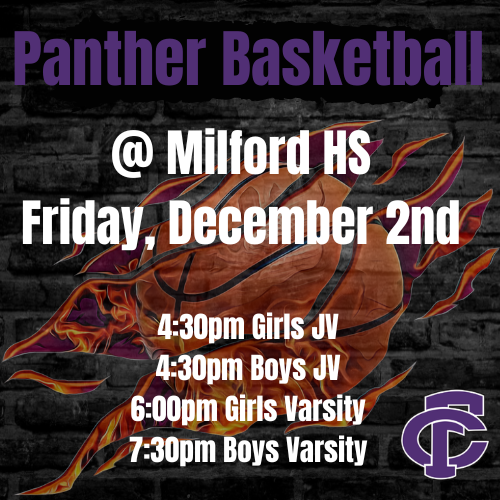 🎭 District One Act TODAY! 🎭 📍Rialto II Theater 🕘Begins at 9:00a.m. FC performs at 11:15 a.m. 🎟️Admission: Adults $6, Students $5 #FCPantherProwl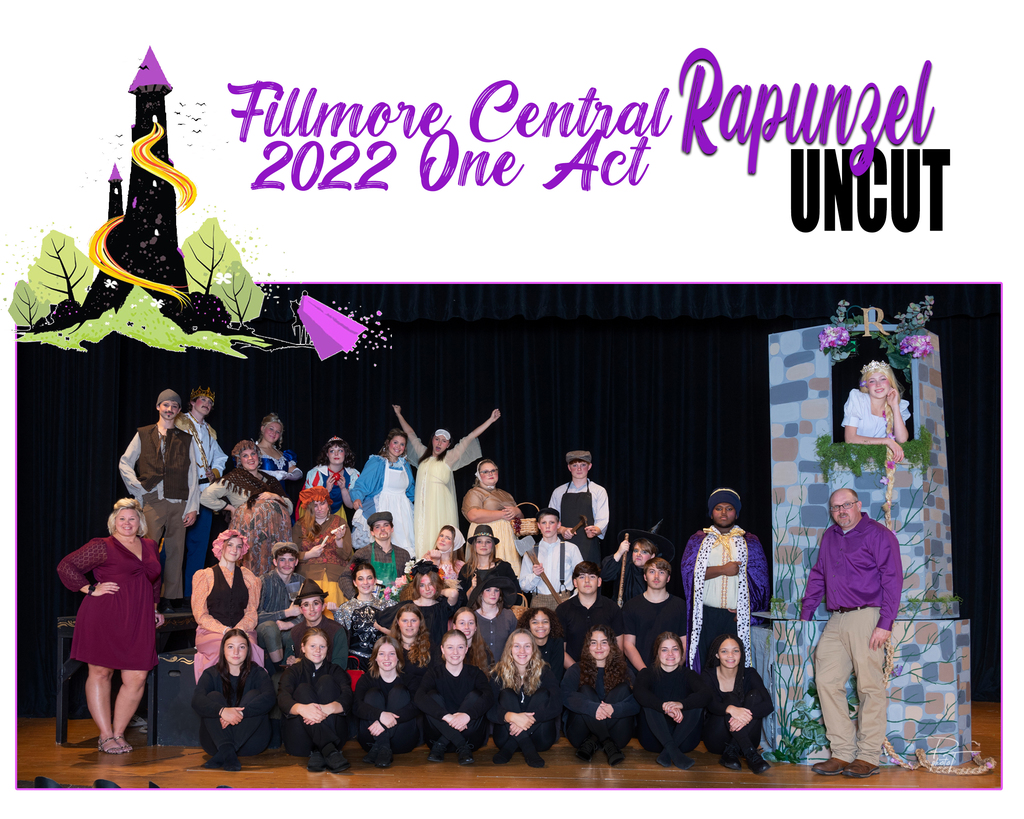 District One Act Tomorrow at Rialto II Fillmore Central Performs at 11:15 a.m. #FCPantherProwl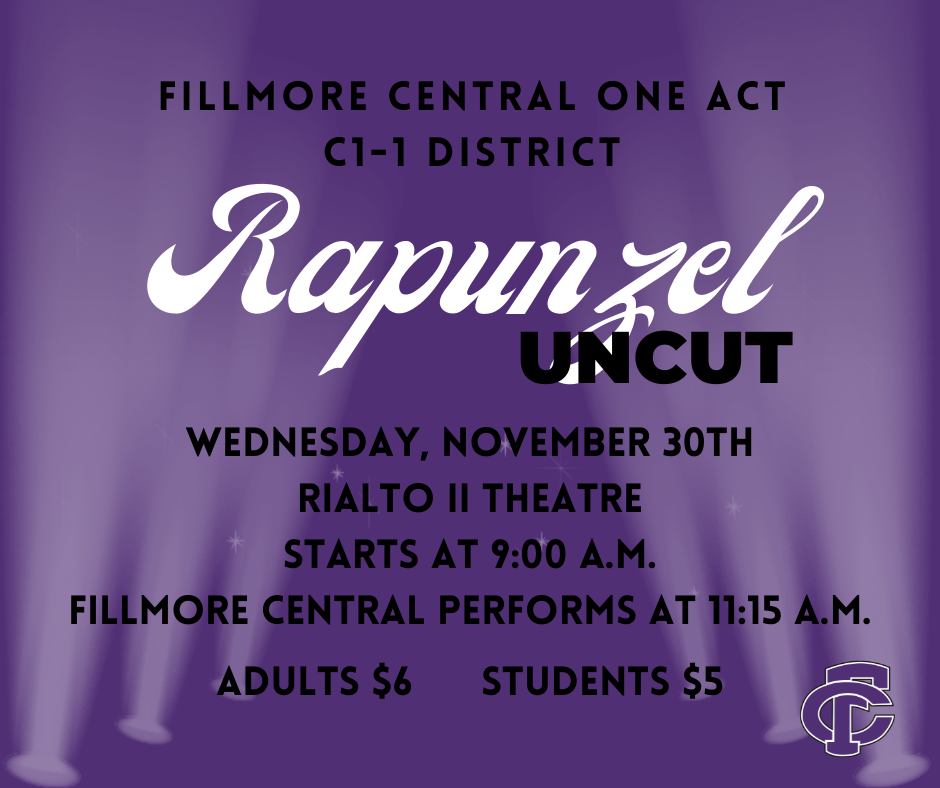 🏈 Congratulations to these football players for their post-season recognition. 🏈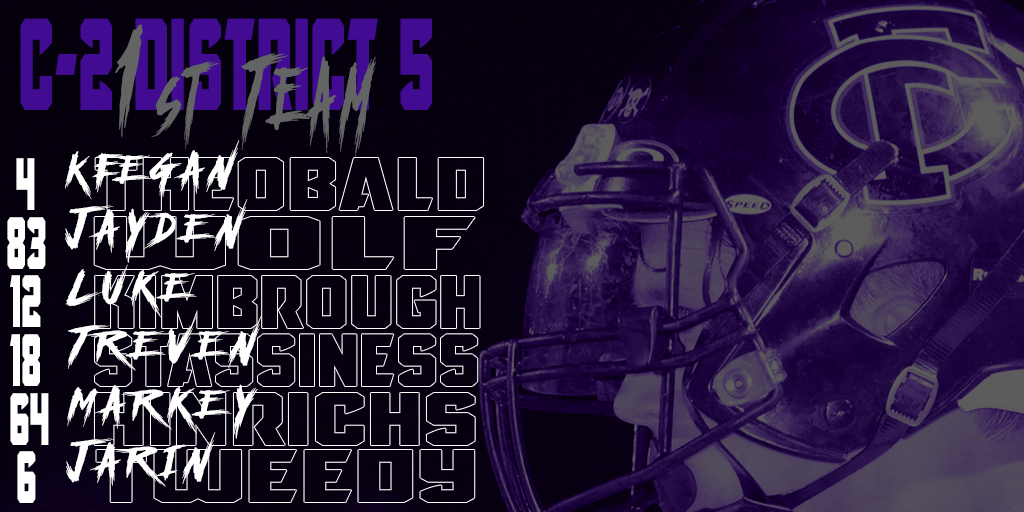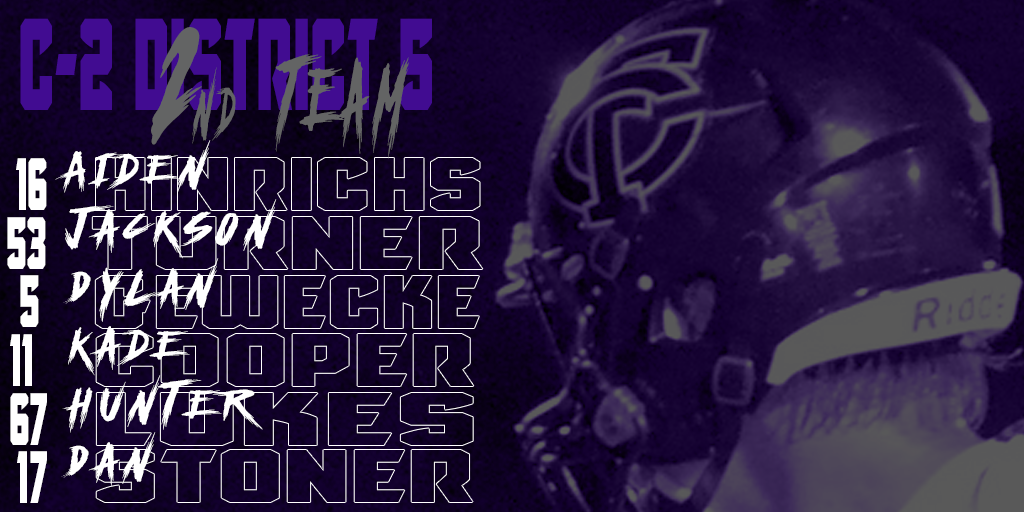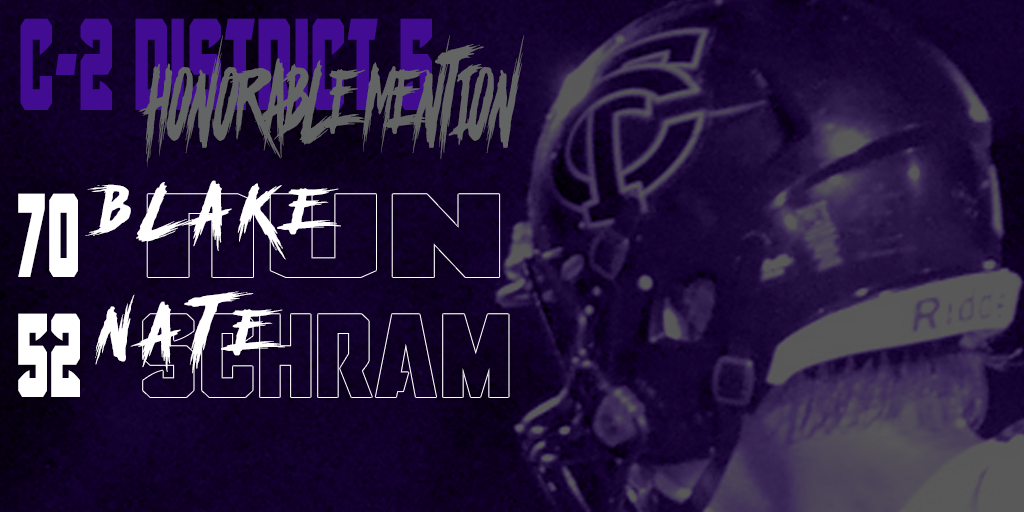 Weekly Events November 28th - December 3rd #FCPantherProwl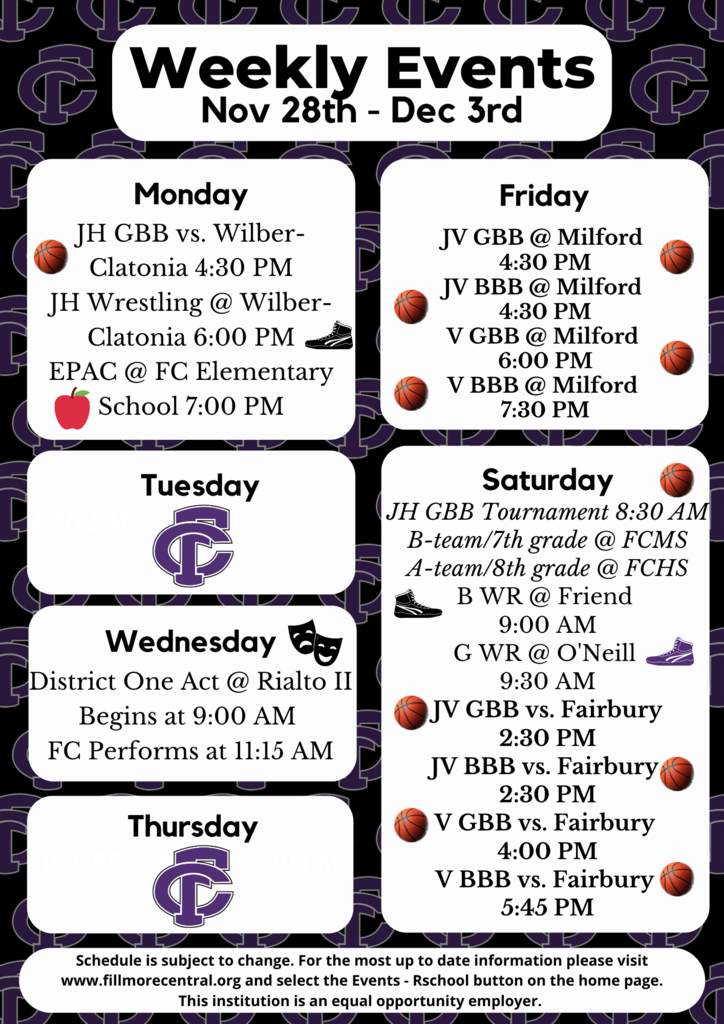 JH Wrestling at Wilber-Clatonia High School Monday, November 28, starting at 6:00pm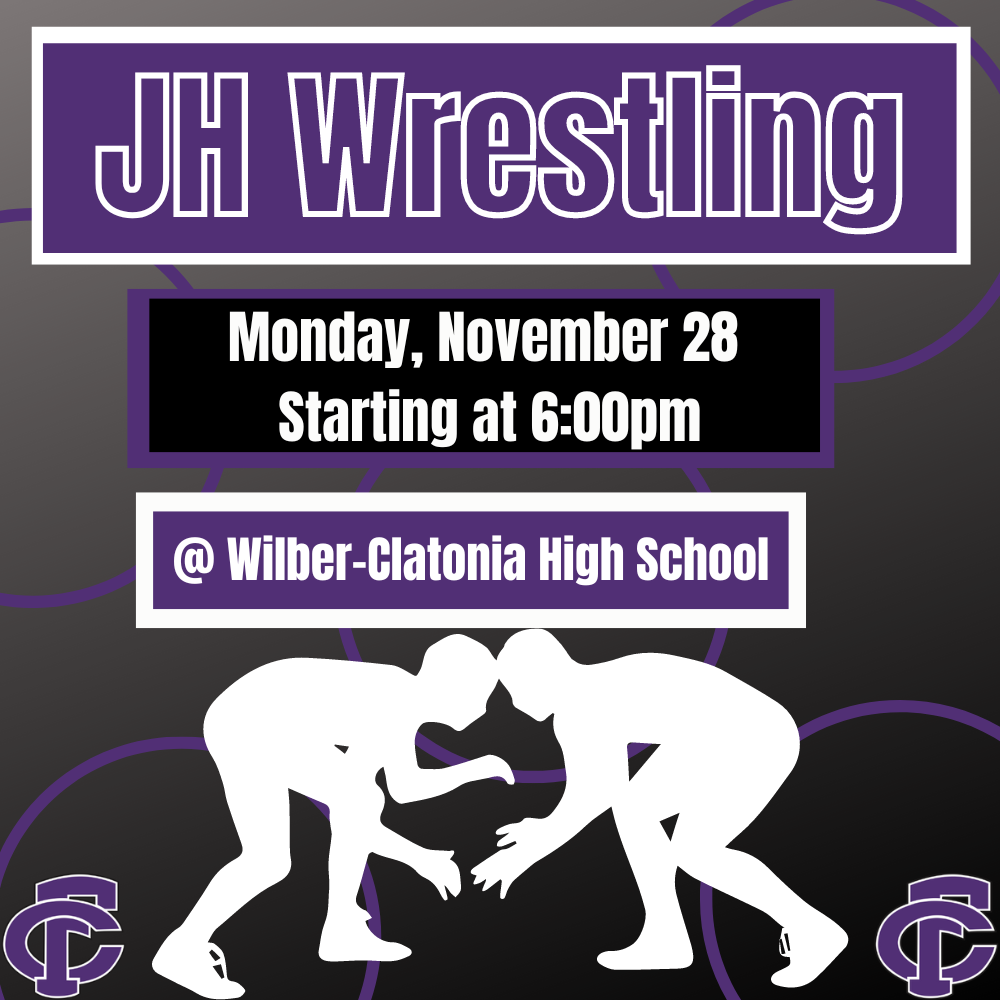 💜🏀 JH Girls Basketball vs. Wilber-Clatonia 💜🏀 Monday, November 28, 4:30pm @ FCMS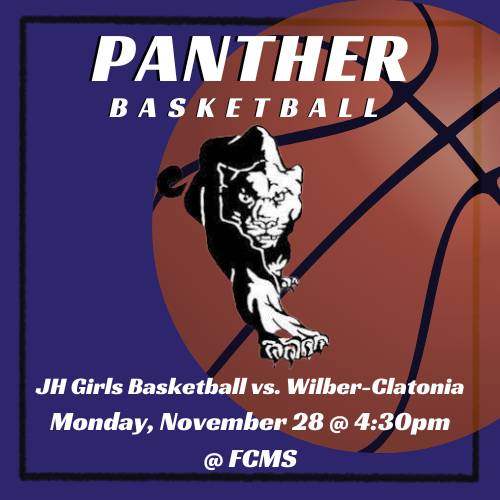 Congratulations to the Fillmore Central Mock Trial team as they have qualified for this year's state competition in Omaha. Fillmore Central competed against Norris and Lincoln Pius, respectively. This marks the 4th time in 5 years that Fillmore Central mock trial has qualified for state. State will be held on Monday, December 5th and Tuesday, December 6th in Omaha.
Today some FBLA officers/members took the food collected in last week's food drive to the free food pantry outside of the United Methodist Church, Blue Valley, and The Christmas Store. #FCPantherProwl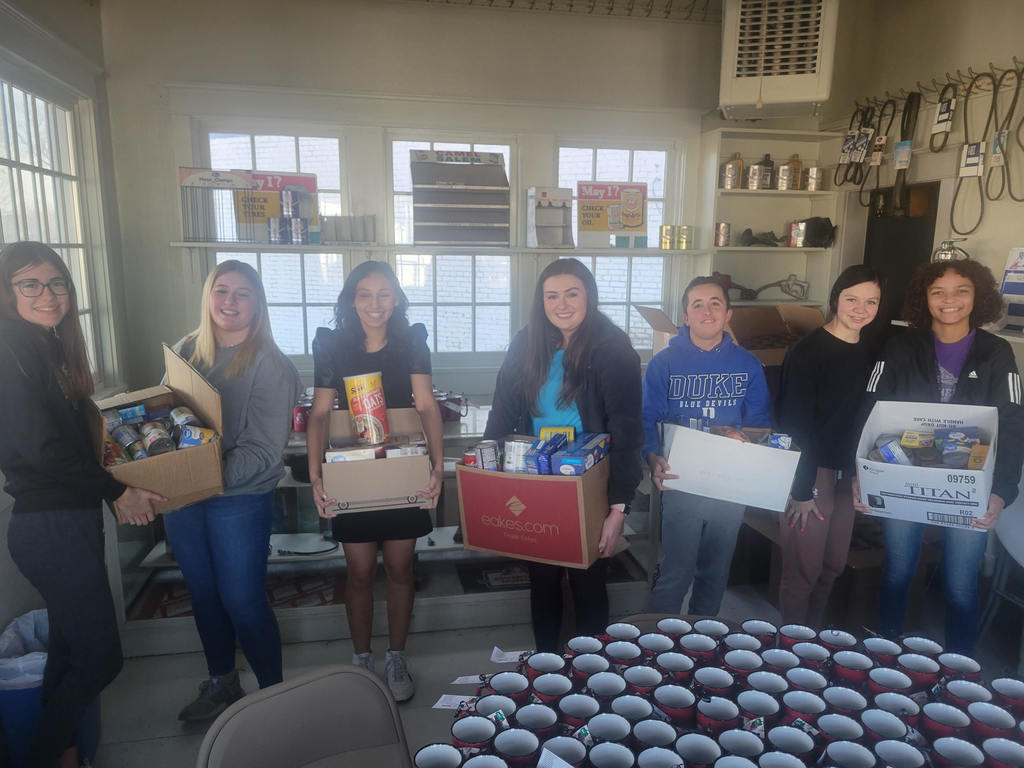 Last week the high school had a food drive competition amongst the homerooms. There were daily themes and prizes Monday-Thursday. The themes included: Mexican food, Italian food, Fruits and Veggies, and Soup. Then on Friday the homeroom with the stack that covered the most width of the door and went the highest won cinnamon rolls from Jill's Sweet Shop. #FCPantherProwl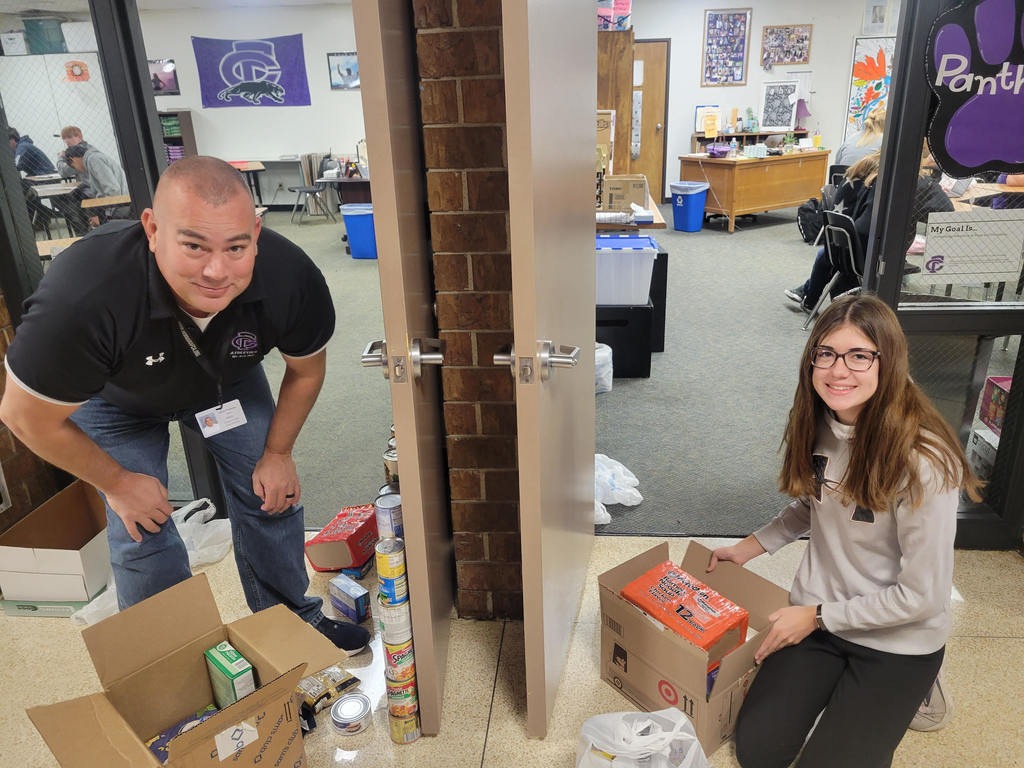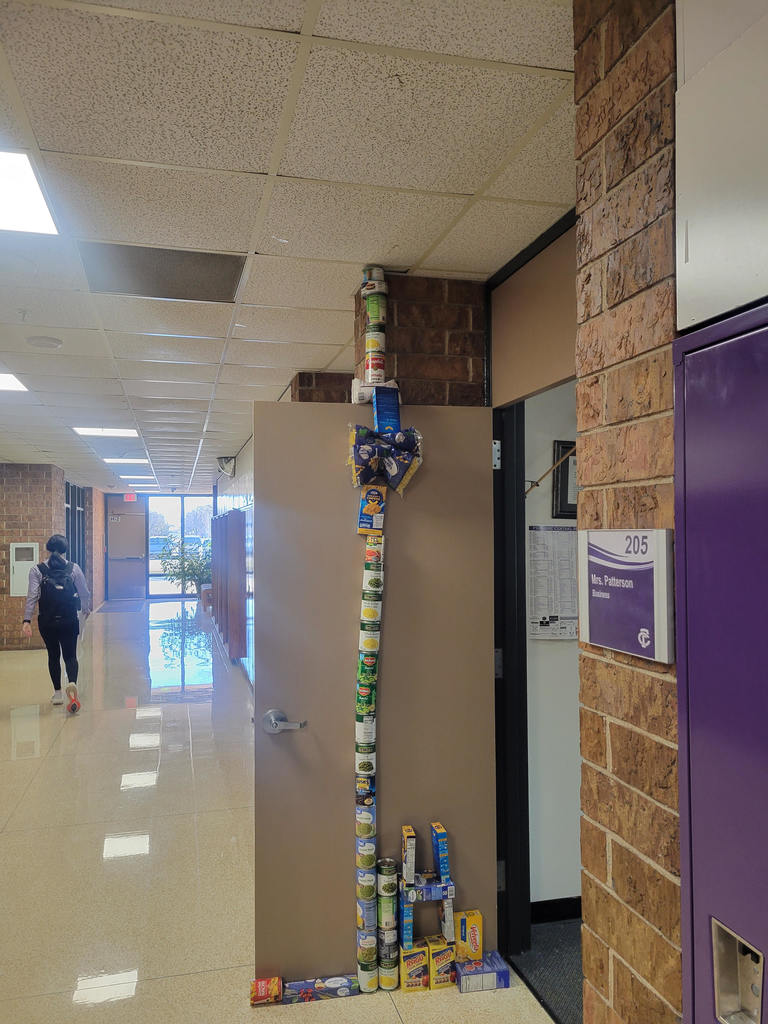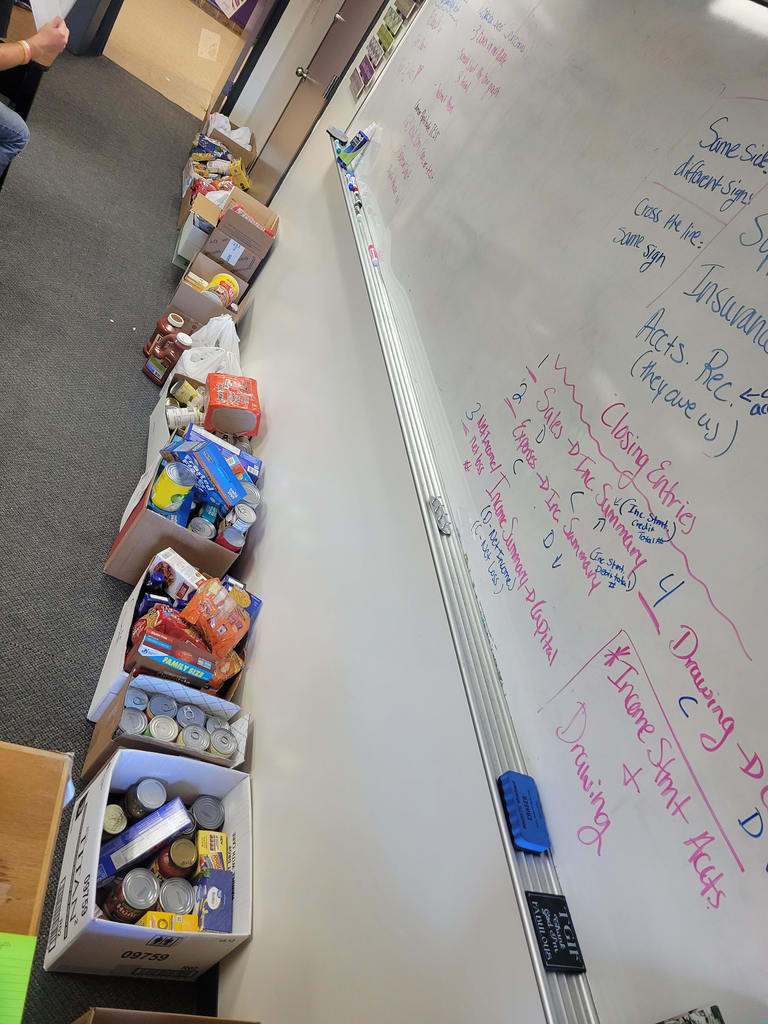 JH Wrestling at Fillmore Central High School Tuesday, November 22, starting at 4:30pm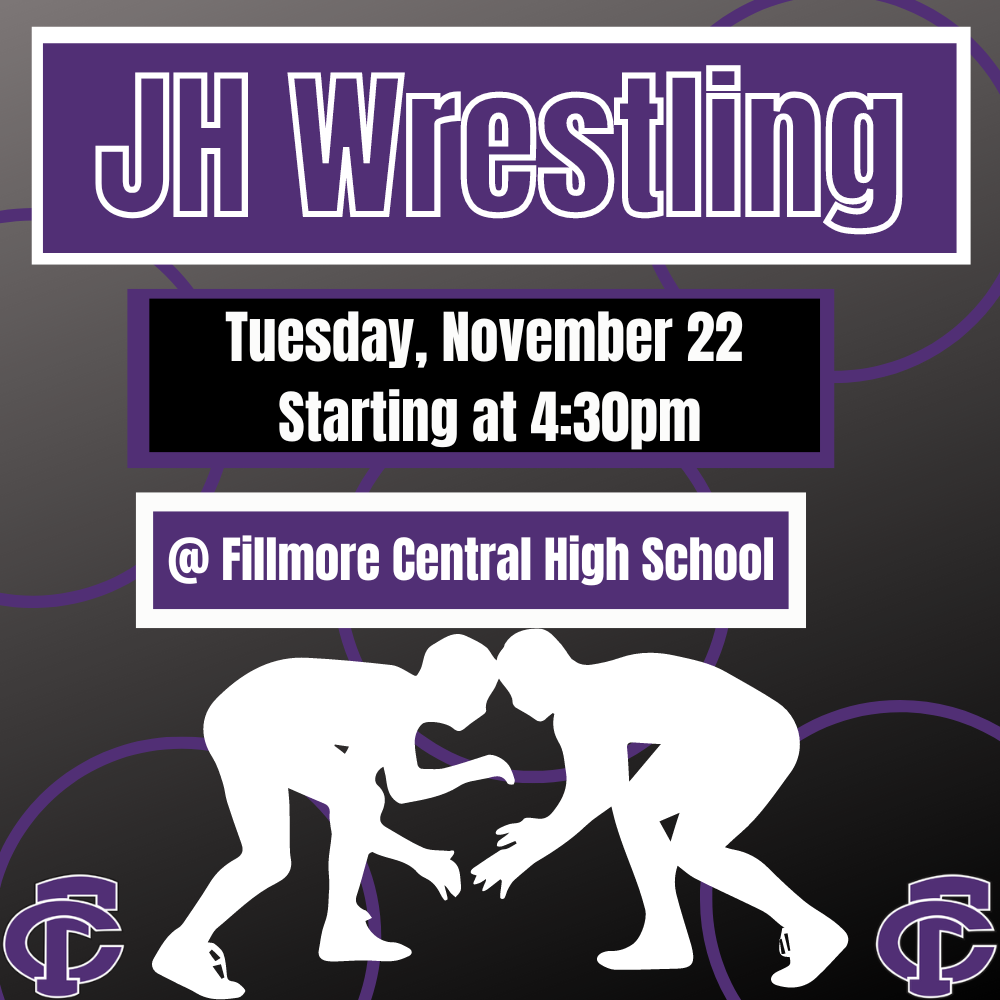 Weekly Events November 21st- 26th #FCPantherProwl

The FC Mock Trial team finished pool play 2-0 and has qualified for the District Final. This will be held on Tuesday, November 22nd, at 4:30 at the Lancaster County Courthouse. FC will be competing against Lincoln Pius X with the winner advancing to state competition.

💜🏀 JH Girls Basketball vs. Doniphan-Trumbull 💜🏀 Thursday, November 17, 4:30pm @ FCMS
Congratulations to the cast & crew of Rapunzel Uncut for their RUNNER UP finish yesterday at the Southern Nebraska Play Production competition! The team earned all superior ratings and ten performers were recognized for their efforts. Those individuals are as follows: FCHS Outstanding Performers: Reilly Vrbka Emily Bonilla Peyton Komenda Amy Lauby Carson Asche Grace Probasco Cooper Schelkopf Kathryn Godown Annika Frook Markey Hinrichs The next performance is the class C1-1 Play Production district hosted at the Rialto II Theatre in Geneva, NE on November 30th. Fillmore Central Performs at 11:15 am. #FCPantherProwl