These five students spent two days learning five pieces of music at Doane Honor Choir. They got to see seven soloists and three of the Doane University select vocal groups perform. The festival culminated in the Festival Choir of over 200 students singing the songs they learned. #FCPantherProwl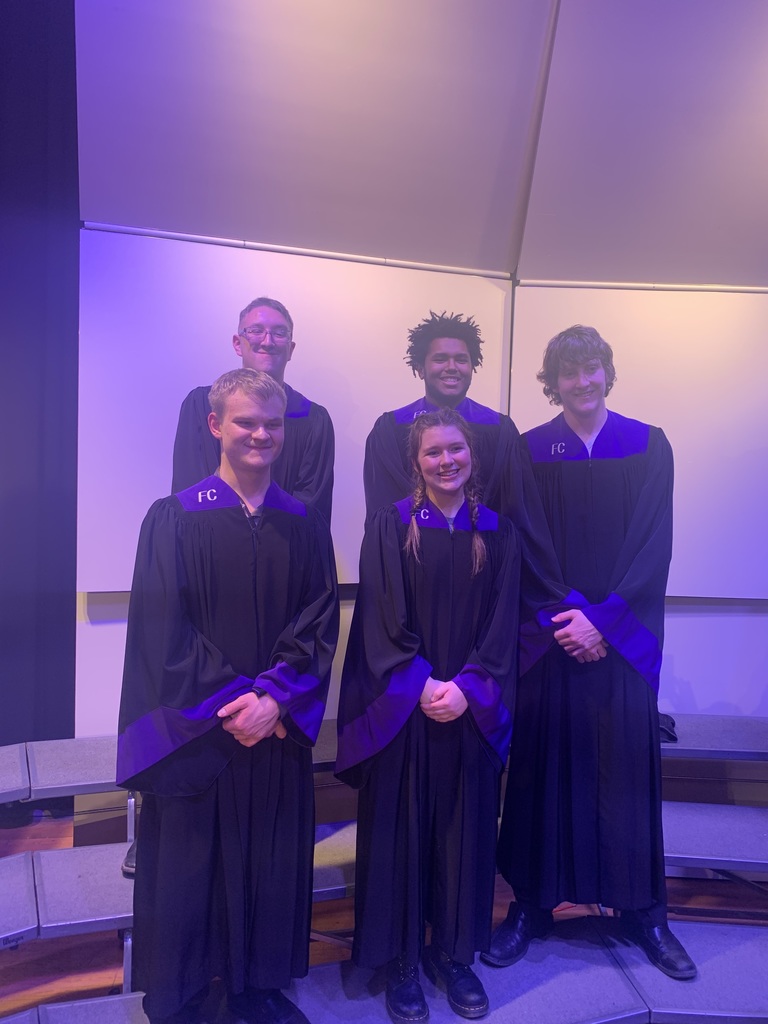 Check out this flyer written by MacKenzie M. about why its important to read at a young age. #FCPantherProwl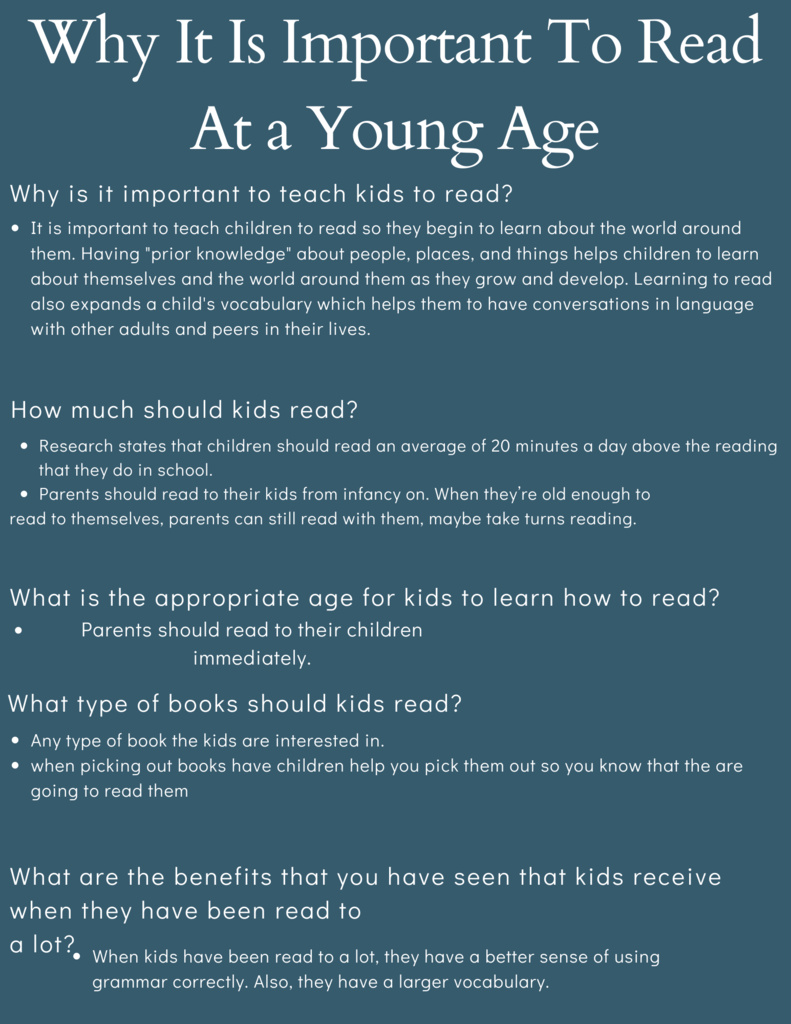 💜 ⛳️ Congratulations to Alex S. as he signed to play golf at Nebraska Wesleyan.💜 ⛳️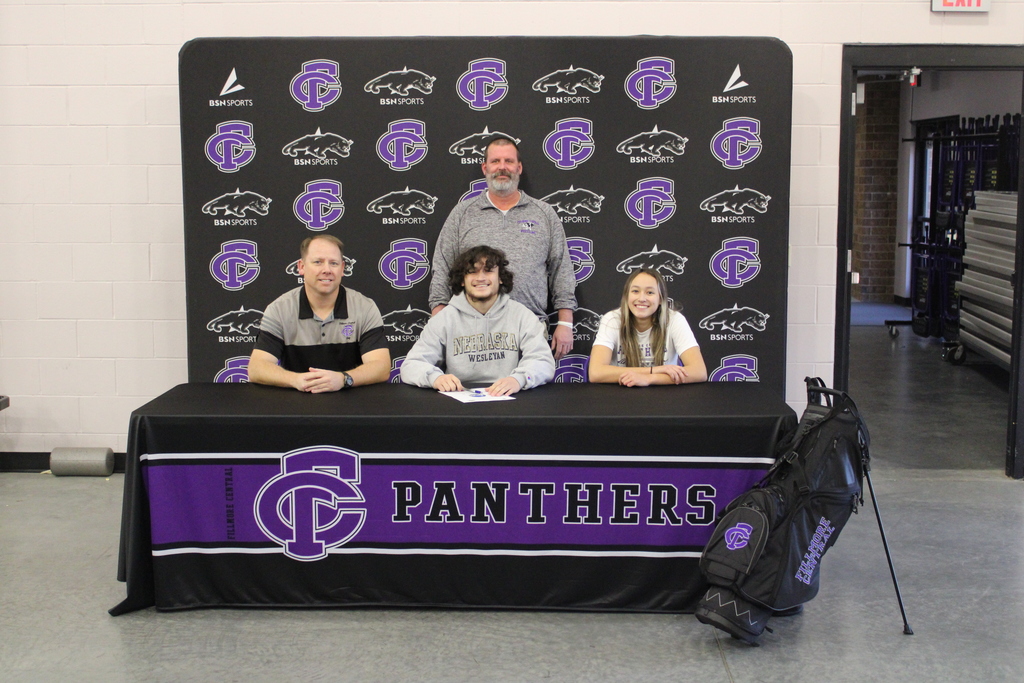 The FCHS Cheerleaders have hosted four Best Seat in the House events throughout the basketball season. The winner of the seat wins two stadium seats to sit in to watch the game, as well as a basket of donated goodies to enjoy during the game.  Thank you to the sponsors for the Best Seat in the House:  Tranquil Point  Fillmore County Hospital  Wolf Family  Sargent Drilling Fillmore Central Athletic Booster Club Winners of the Best Seat have included:  Jill McCoy  Nick & Carli Treinen  Brandie Conway  Patsy Gewecke  The final Best Seat is during the January 19 Wrestling Dual with David City Aquinas. Tickets will be on sale an hour before the Dual begins. #FCPantherProwl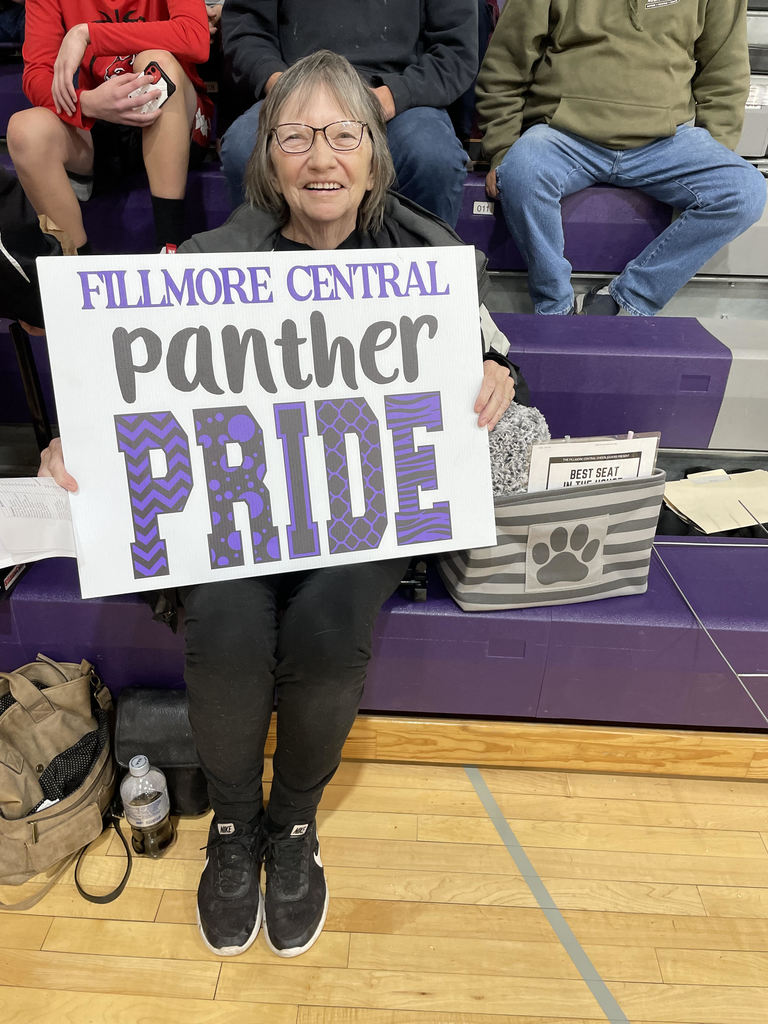 💜 JV Boys Wrestling @ Malcom High School 💜 Monday, January 9th @ 6:00pm

💜🏀 Panther Reserve Basketball @ Central City 💜🏀 Monday, January 9th Girls Reserve @ 6:00pm Boys Reserve @ 7:15pm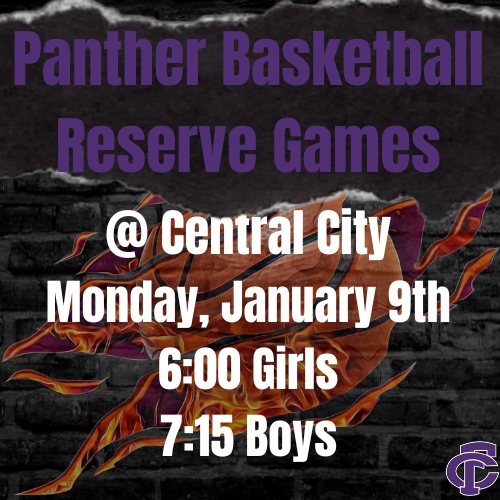 🐾 Weekly Events 🐾 January 9th - 14th #FCPantherProwl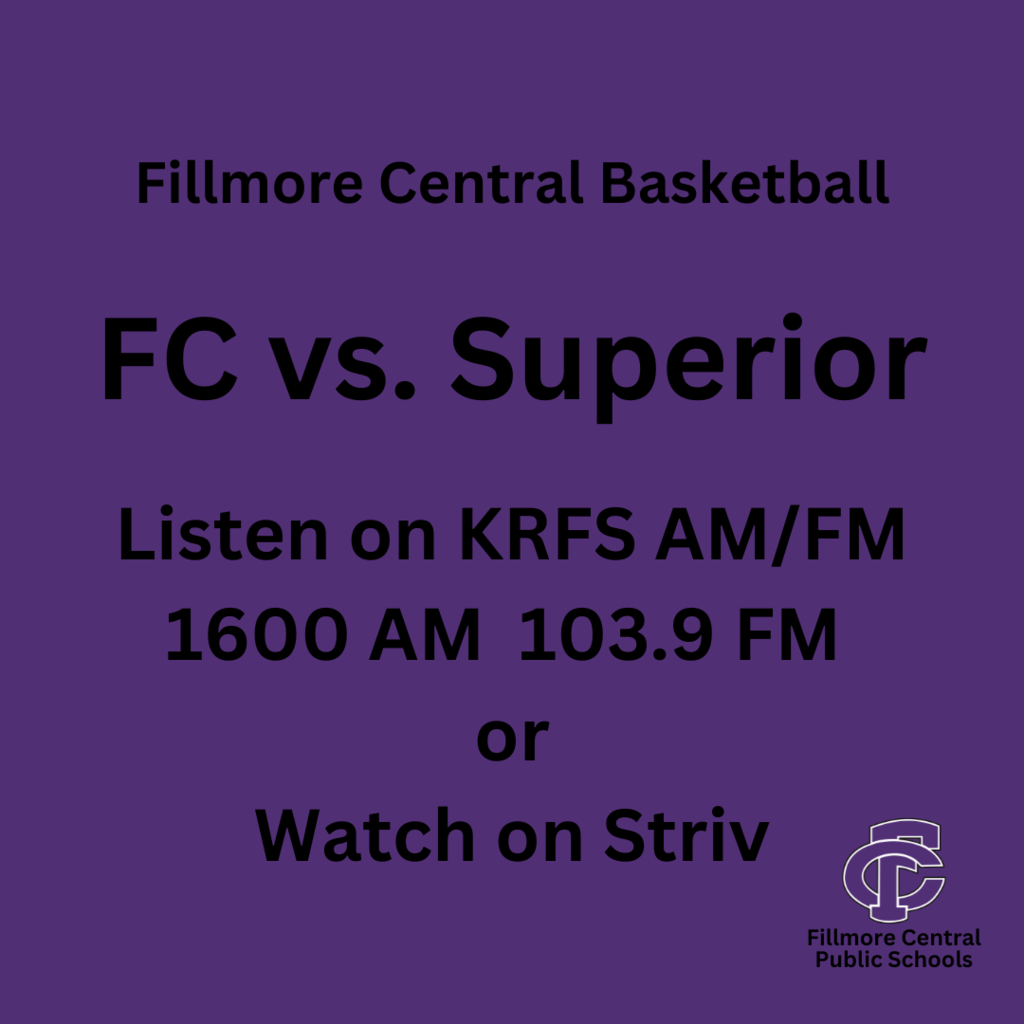 💜 Boys Varsity Wrestling @ Tri County High School Day 2💜 Saturday, January 7 @ 9:00am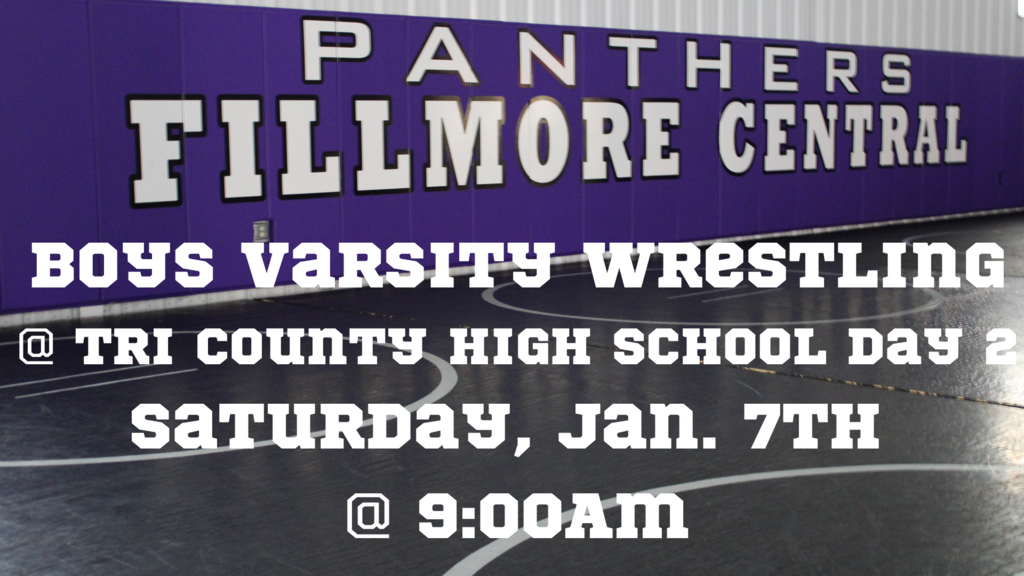 💜🏀 Panther Basketball vs. Superior 💜🏀 Saturday, January 7th @ FCHS 1:30 Girls JV (2 quarters) 2:30 Boys JV 4:00 Girls Varsity 5:45 Boys Varsity

💜 Girls Wrestling Invitational @ Beatrice High School 💜 Friday, January 6 @ 4:00pm

💜 Boys Varsity Wrestling @ Tri County High School 💜 Friday, January 6 @ 2:00pm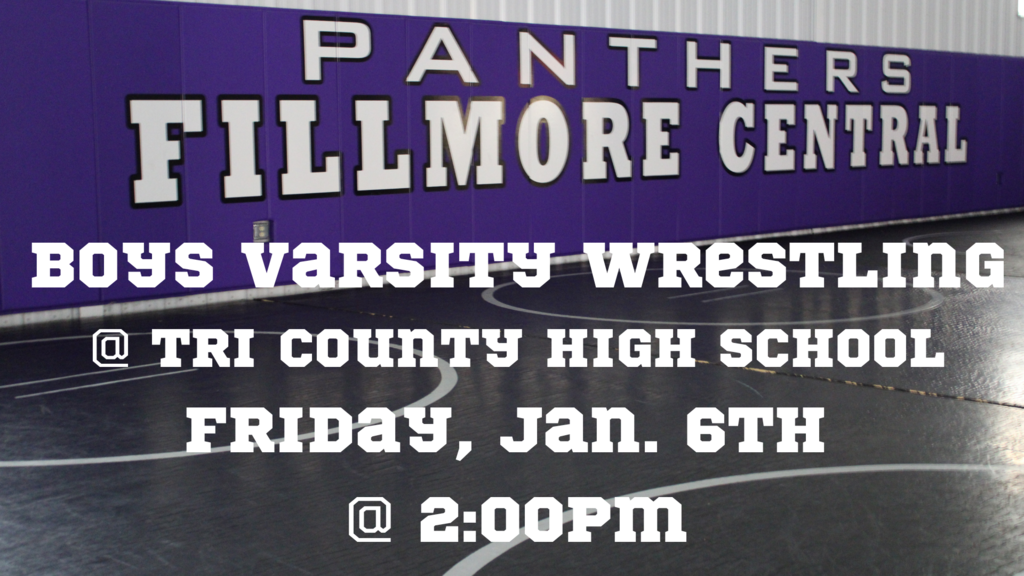 🗣️ Speech Meet 🗣️ Saturday, January 7th at Adams Central #FCPantherProwl

FBLA will be hosting its annual middle school dance for 7-8 graders on Friday January 13th from 7-10pm in the HS wrestling room. The entry fee will be either a non-perishable food item or $3.00. Drinks and snacks will be sold. Students will enter through door H7 by the weight-room. Please contact Mrs. Patterson with any questions at
brittney.patterson@fillmorecentral.org
.

🏀 💜 Panther Basketball vs. Central City 🏀 💜 Thursday, January 5th @ FCHS 4:30pm Girls JV 4:30pm Boys JV 6:00pm Girls Varsity 7:45pm Boys Varsity

ELEMENTARY: RECESS IN THE SNOW Students are allowed to play in the snow at recess if they have an extra set of shoes/boots at school designated specifically for playing ON the snow. Snow pants are needed if your child wants to play IN the snow so their clothes remain dry and comfortable back in the classroom. The blacktop and sidewalk areas are always cleaned off so students have a dry place to play if they don't have an extra set of shoes.

FBLA will be holding a food drive to replenish the local food pantries after the holidays. Bring non-perishable food items you'd like to contribute to the concession stand at the Thursday, January 5th basketball games vs. Central City. GO FC!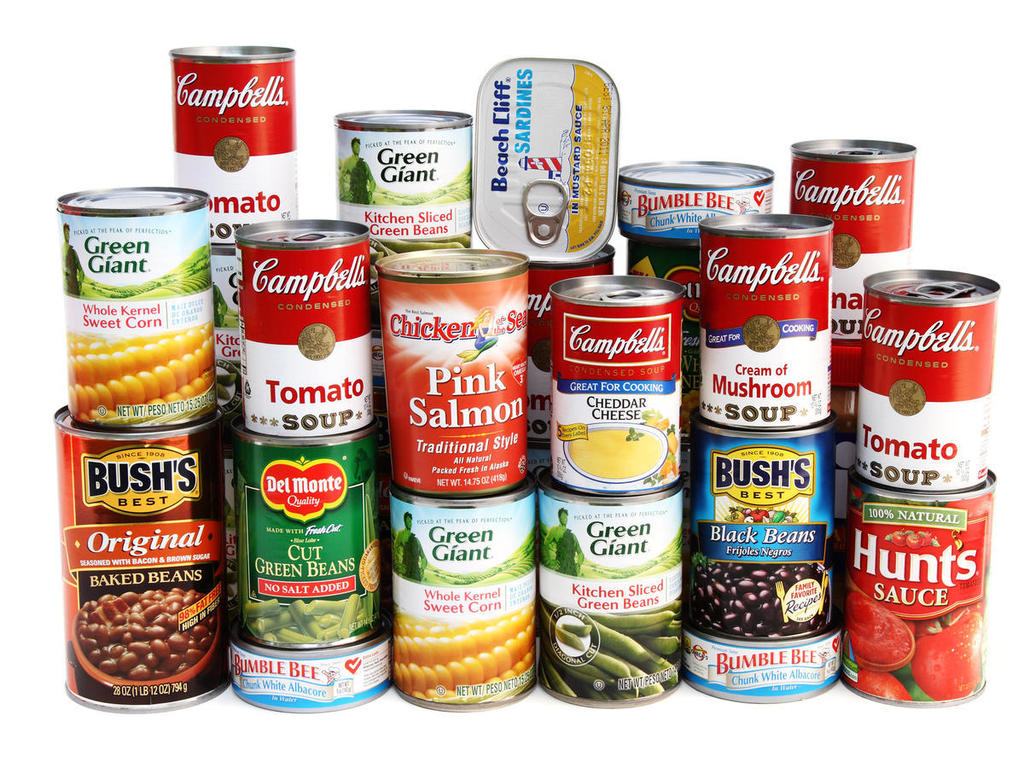 🏀 💜 Girls Reserve Basketball @ Bruning-Davenport/Shickley🏀 💜 Tuesday, January 3 @ 6:30pm in Bruning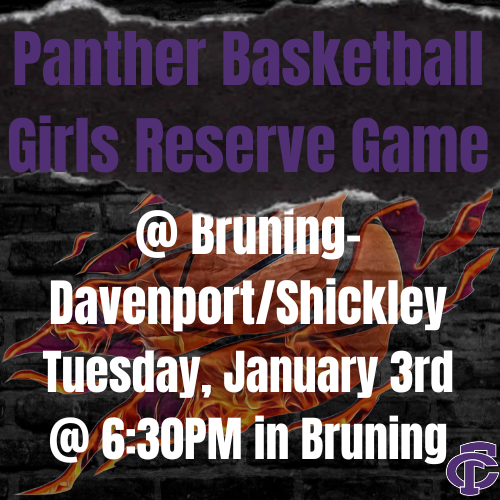 Weekly Events January 2nd - 7th #FCPantherProwl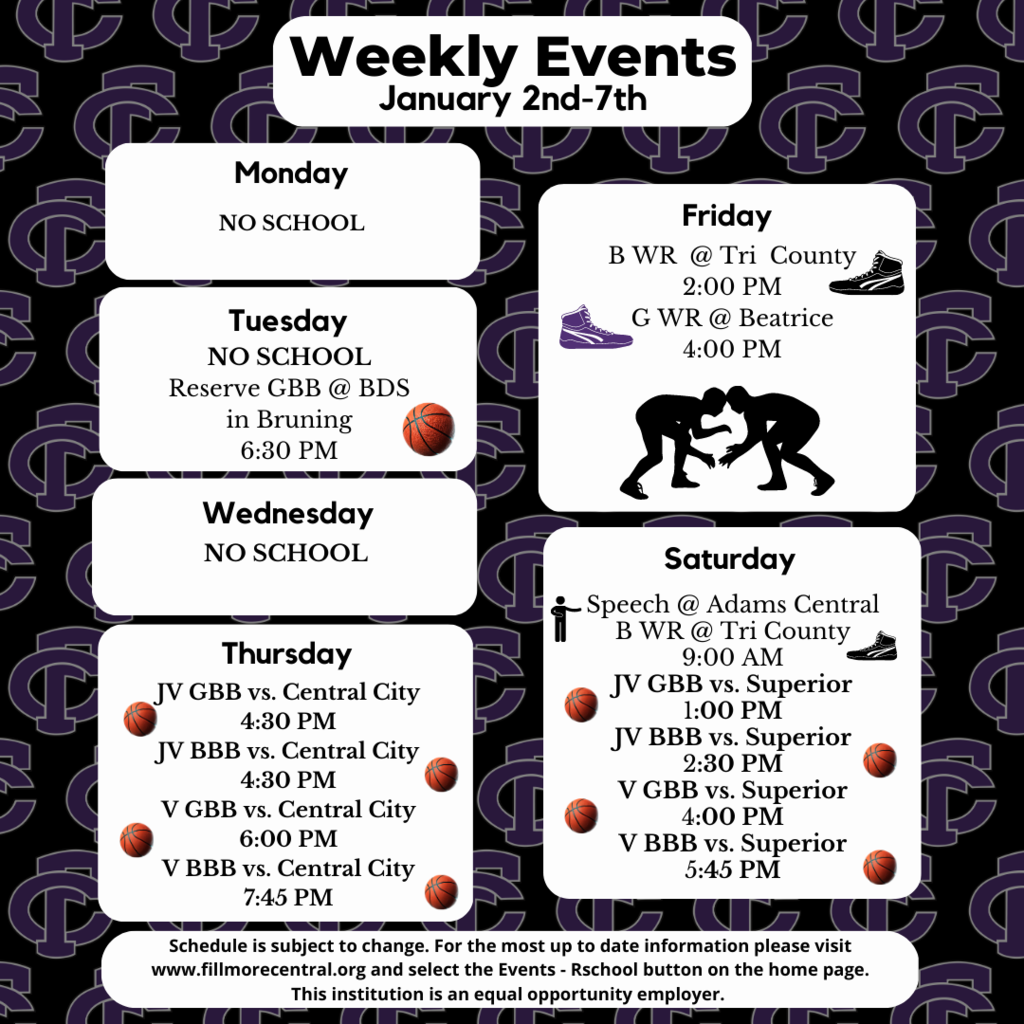 💜🏀 Girls Reserve Basketball vs BDS 🏀💜 Tuesday, January 3rd @ 6:30pm in Bruning