Superior wins the match 25-21.

Superior 28 FC 26 in set 3.

Superior 25 FC 20 in set 2.

FC 26 Superior 24 in first set.

Good Luck Panther Volleyball at C2-3 Districts

FC Panther Volleyball Team will be playing in the C2-3 Subdistrict at Hastings Adams Central on Monday October 29th at 5:45 pm.

Below is a link directing you to a letter with information regarding a news article on the negative health uses of e-cigarettes and vaping. Contact your child's building principal if you have any additional questions
http://5il.co/5dbm

Purchase your tickets this week for An Evening in Sherwood Forest Dinner Theater taking place on November 3rd.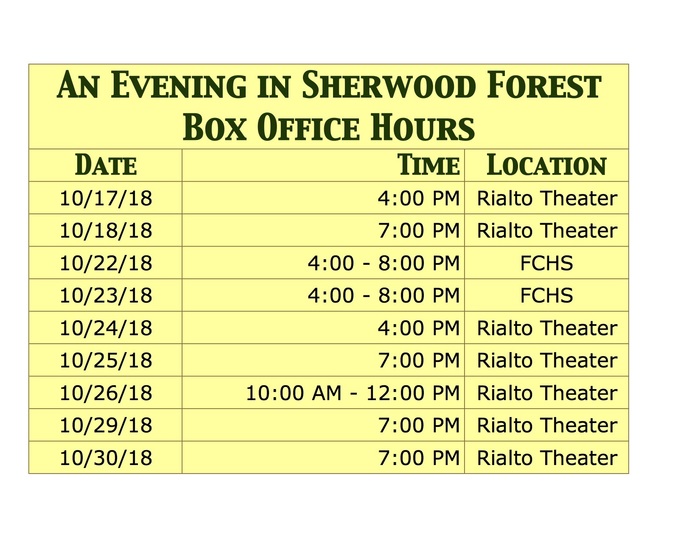 Parent Teacher Conferences for all Fillmore Central students October 22 and 23 from 4:00-8:00 at the High School.

Everyone is invited to FCHS this Sunday afternoon at 2:00 PM to see the final performance of the 2018 Panther Marching Band. The audience will even be invited to join the band on the field as we march. The show is free, and afterwards there will be an ice cream social.

A competitive game of "capture the flag" to end another great week at the middle school.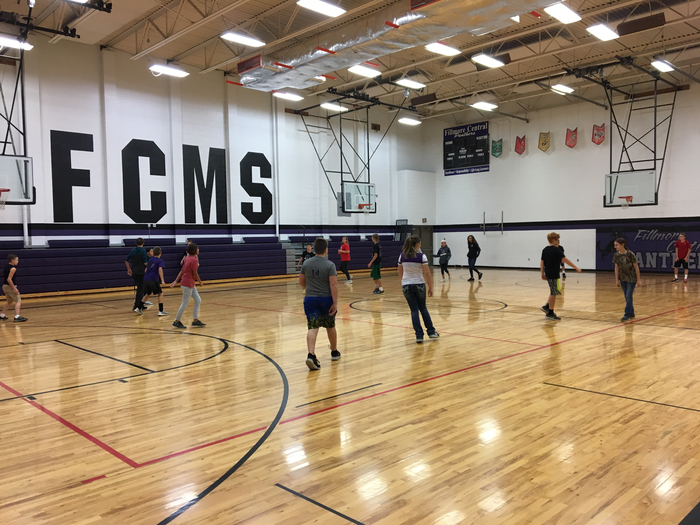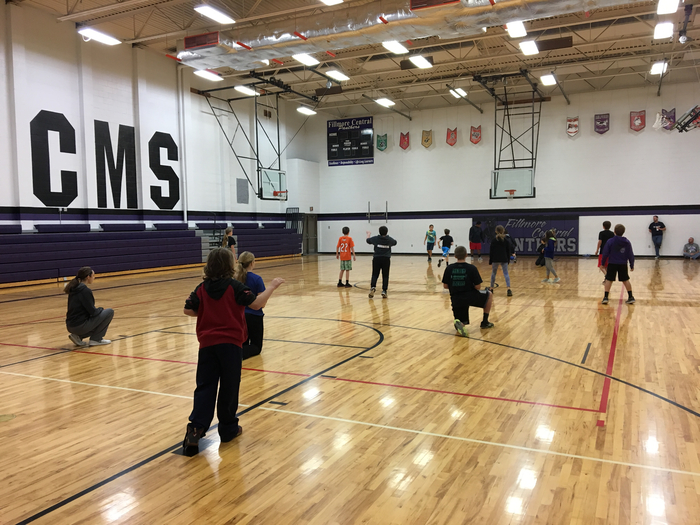 FC wins second set and the match, 25-20

In SNC VB, FC 25 Fairbury 22.


An Evening in Sherwood Forest Dinner Theater will take place on November 3rd, 2018. The One-Act Performance "The Trials of Robin Hood" will begin at 5:30, followed by dinner at 6:15 and Concert and L-Street at 6:30.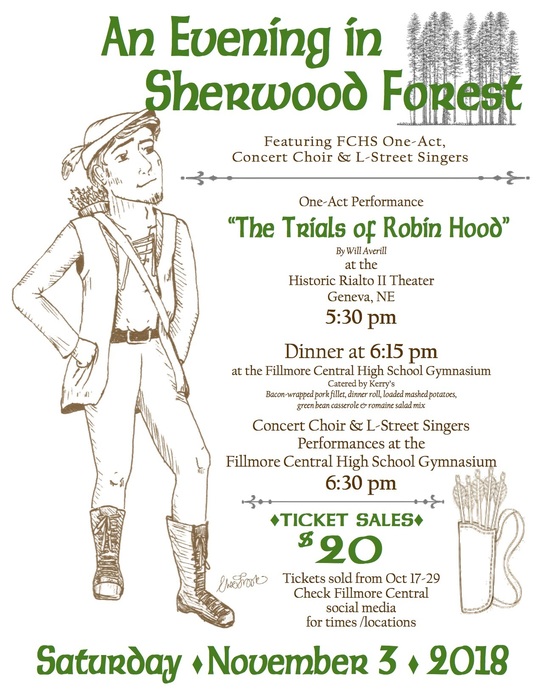 An Evening in Sherwood Forest Dinner Theater Box Office Hours. Tickets for the Dinner Theater are $20.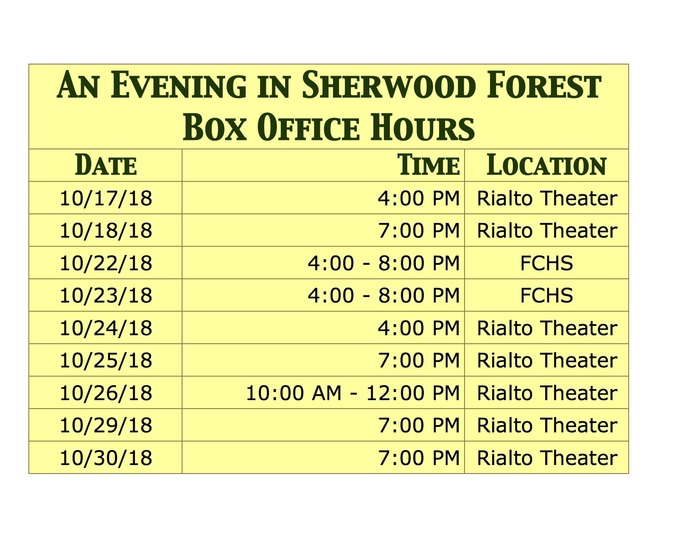 Superior wins match 25-19.

Superior 25 FC 18 in set 2.

In Conference tourney VB, Superior 25 FC 17 in set 1.

In conference tourney action, FC defeats Centennial 25-21 and 25-19